… and over 38 cities in the surrounding KC Metro area!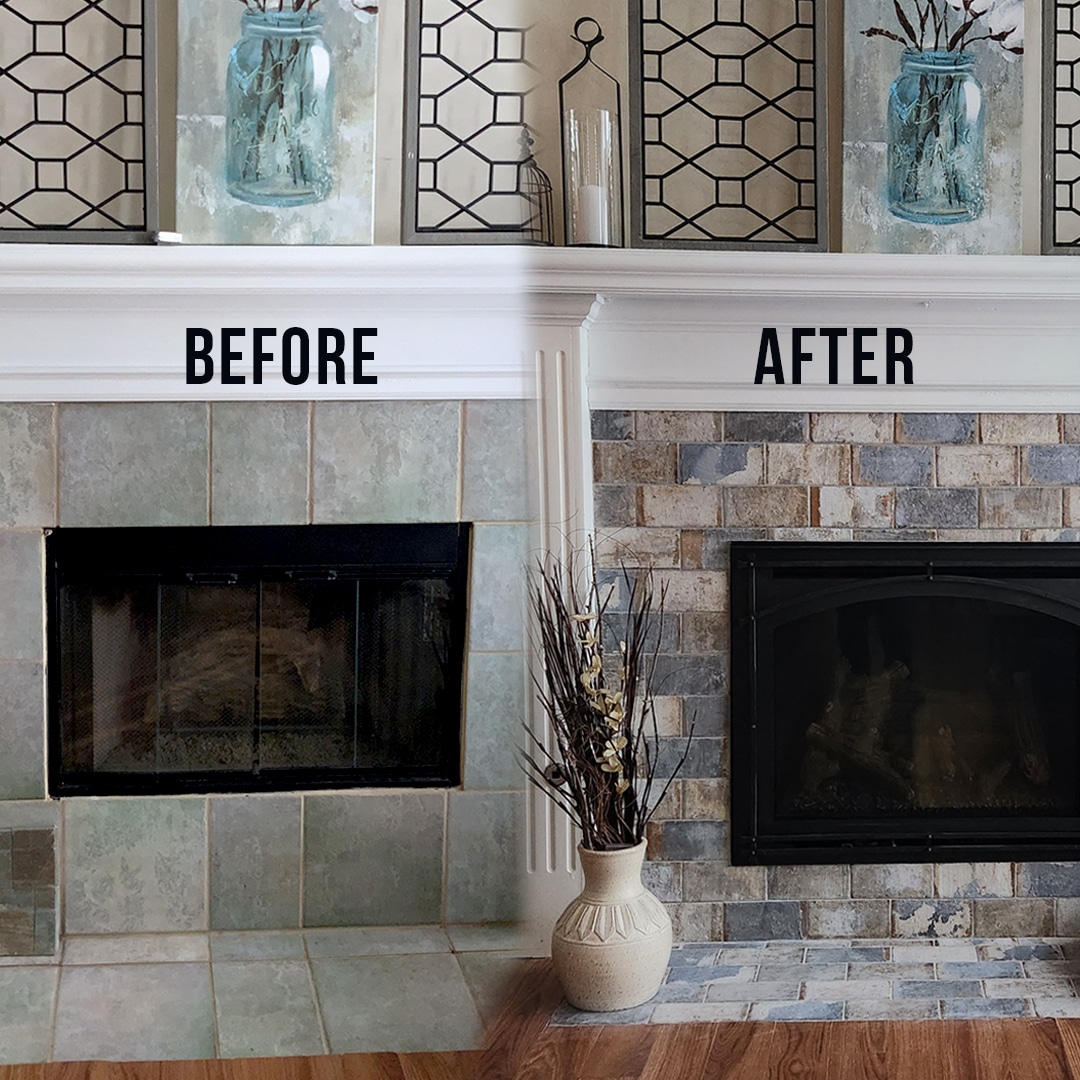 Schedule a Consultation for your Fireplace Remodeling Project
Try the Chimney Detective Tool today and get a free chimney problem diagnosis!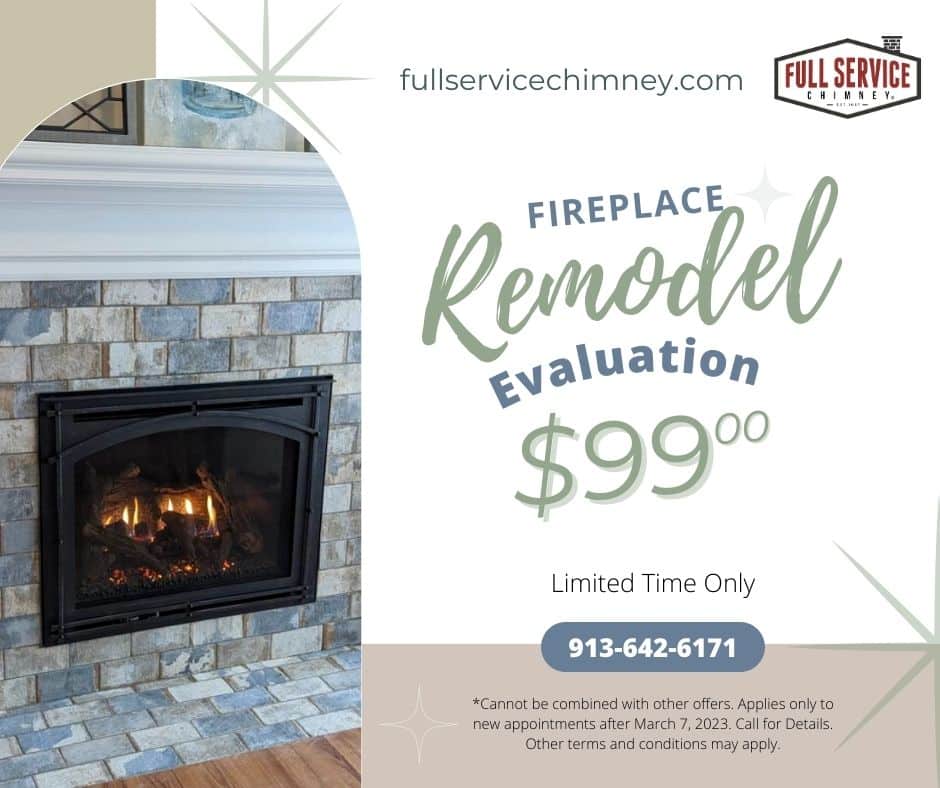 A beautiful fireplace, that you'll enjoy looking at year round, is one reason why customers choose Full Service Chimney for fireplace remodeling projects. From fireplace glass doors to unique fireplace mantles, our chimney sweeps have designed and provided fire place remodel services to customers for years.
When it comes to fireplaces, it's not just about looks. When searching for remodeling fireplace projects online, consider the certified chimney company that takes chimney safety as serious as fireplace remodeling.  Call 913-642-6171.
Looking for Fireplace Remodeling near Kansas City?
Are You Wanting to Change the Look of Your Fireplace?
Full Service Chimney is now in the business of making that Pinterest fireplace of your dreams a reality. The talented and passionate technicians are dedicated to creating exactly what you want in a fireplace and nothing less. Now you can have style without compromising safety when you have your newly remodeled fireplace serviced by our same certified technicians.
Designing the Fireplace
Knowing what you want in a fireplace is difficult with a numerous amount of style options available today, but the Full Service Chimney professionals have made it more easy on the owner than ever before. It starts with a consultation. With an evaluation from FSC, you have a professional show up to your door and examine what your remodeling options are for the fireplace in question. After that, the creative portion of the process begins by sharing your remodeling ideas with your technician, which can be as simple as a picture of your ideal fireplace.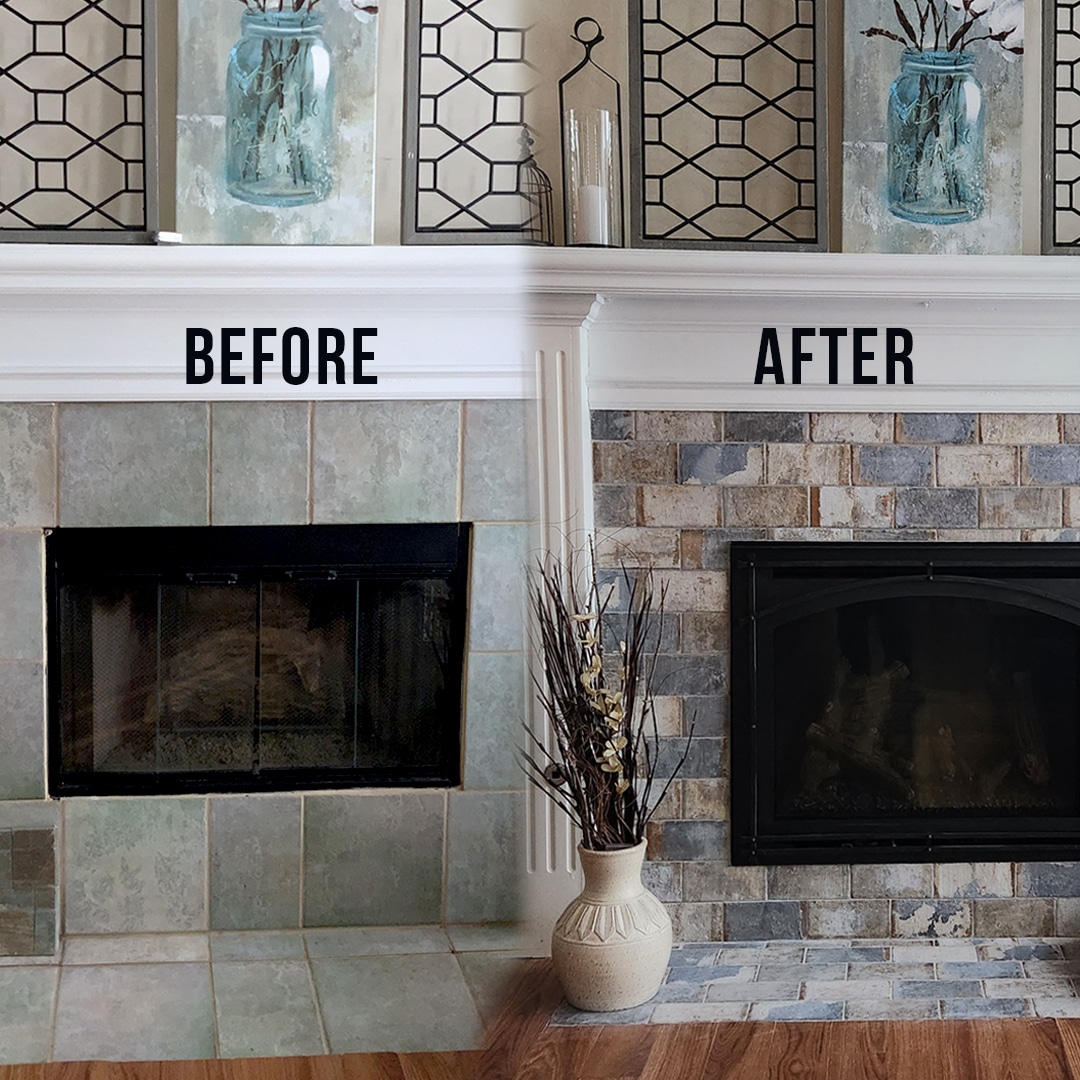 Visit our 
Pinterest
page if you are still seeking design inspiration.
*It is important that you understand that this evaluation is not the same as a level two camera inspection, as required by the Chimney Safety Institute of America, there is a possibility that a complete inspection will still be needed! A consultation does not imply merit of fire-worthiness!