The Original Kansas City Chimney Sweep
Family owned and operated for 32 years.  We are your local experts in everything chimney and fireplace. Our Certified Chimney Sweeps arrive on-time,  friendly, and reliable. Kansas City Chimney Sweep
Your source for all local chimney services, repairs and new construction. Metro Kansas City Chimney Repair Source
Masonry chimney repair including brick chimney repair. Best Chimney Inspection Service
Always be safe with the chimney inspection service trusted by insurance companies. #1 Fireplace Cleaning Service
Friendly, courteous and professional chimney sweeps on-time at your door. Fireplace Installation & Remodeling
Build the dream fireplace you've always wanted in your home. Gas Fireplace Installation & Repair
Enjoy the ease and convenience of a gas powered fireplace.
Want a same day appointment?
Friendly.
Helpful.
Professional.
Our team is ready to serve you.
Your Local Chimney Experts.
We're really good at all things chimney & fireplace, including …
Inspections: Chimney Inspection, Chimney Flue Liner Inspection, Fireplace Inspection, Gas Chimney Flue Inspection, Prefab Chimneys, Prefabricated Fireplaces
Cleaning: Chimney Sweep, Chimney Cleaning
Repairs: Chimney Chase Covers, Chimney Cap Service, Chimney Crown Repair, Chimney Cap Repair, Chimney Dampers, Chimney Leak-Chimney Repair, Chimney Liner Damage Repair, Chimney Repair, Gas Fireplace Maintenance, Gas Logs, Masonry Repair, Stainless Steel Chimney Liner, Waterproofing Chimney, Chimney Flashing, Dryer Vent Cleaning, Level 2 Chimney Inspection, Fireplace Remodeling.
What to Expect …
You will be greeted by a certified chimney technician with an ID and business card. We will cover your floors and area near your fireplace with tarps to protect your home. We will then have a brief conversation with you about your unique chimney needs. After that conversation, we will formulate a repair plan and answer any questions you may have. At the end of your chimney inspection, you will be provided with a written report with pictures and our findings. 
Ask Your Local Chimney Sweep
Kansas City's most trusted chimney & fireplace service company is family owned and operated for over 3 decades.
Full Service Chimney was the first CSIA Chimney Sweep in the local area, making us the "Original" KC Sweep.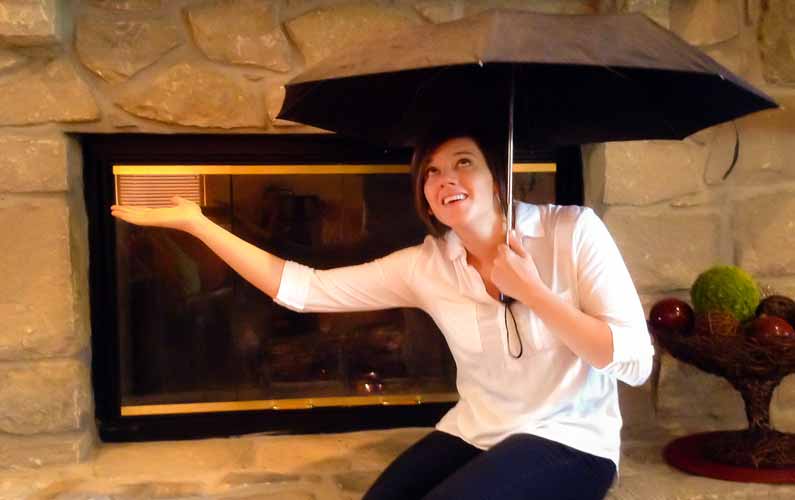 How to Fix Chimney Leaks
If you're wondering how to fix chimney leaks, then you've come to the right place. This post will discuss do-it-yourself leak repairs, but first, we'll dive right into the how and why of leaky chimneys and different areas you might find a chimney leaking into your home.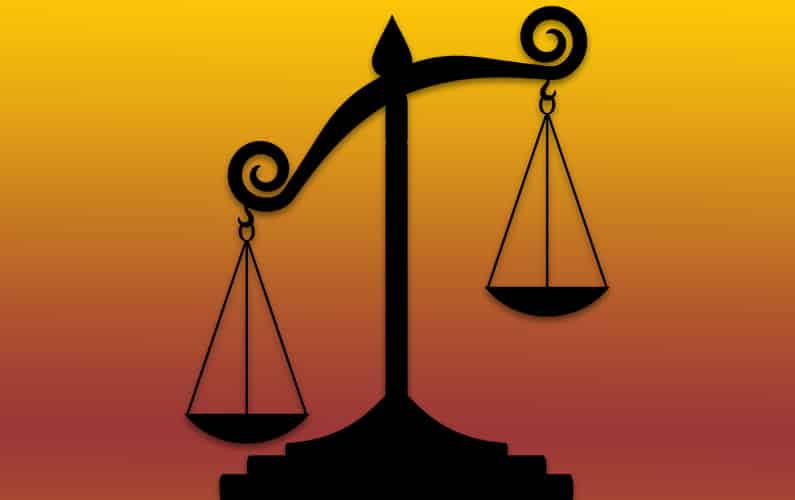 Ventless Gas Fireplaces | The Pros & Cons
Ventless Gas Fireplace and Ventless Gas Inserts offer homeowners an alternative to conventional masonry fireplace chimneys. However, due to safety concerns, caution must be exercised before choosing them for your home's hearth and comfort.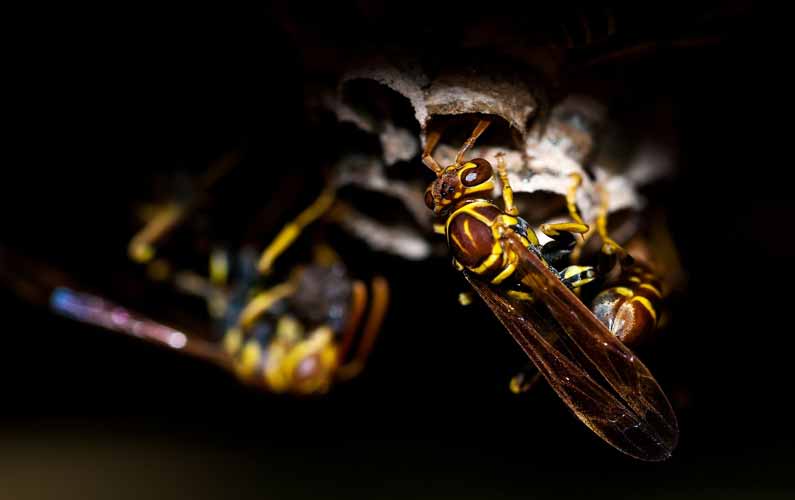 Remove Bees or Wasps in Your Chimney
Got bees or wasps nest in the chimney flue? You're not alone and is a common problem in Kansas City during the Spring and Summer months. Bees, wasps, and other stinging vermin can be found in all types of chimney flues! 
You deserve the
Full Service Treatment
Certified.
Well trained.
Service-oriented.
Safe.
Professional.
Our certified chimney sweeps are the best in the industry. They are lead by a Certified Master Chimney Sweep and owner of Full Service Chimney, Robert Berry.
Get Started Today
913-642-6171
Chimney Sweep Kansas City Area — Full Service Chimney
As a CERTIFIED KANSAS CITY CHIMNEY SWEEP and CHIMNEY REPAIR SPECIALIST, our service company has dedicated over 30 years to cleaning and repairing the many types of chimneys and fireplaces found in the local metro area.
Your Chimney Cap Installation & Crown Repair Specialist
The chimney cap is a protective covering or housing for the top of the chimney intended to prevent the entry of rain, snow, animals, birds and to help prevent downdrafts of cold air. The crown is the cement-like material at the top of the chimney that marries the brickwork with the flue tile. The chimney crown's primary function is to shed water away from the chimney to protect the brickwork.
Masonry Chimney Repair, Rebuilding / Tuckpointing
Masonry Chimney Repair and chimney rebuilding requires a skilled workmanship. If done poorly, can look unsightly and will soon need to be re-done. Full Service Chimney repair for masonry chimneys is second to none. Masonry repair is what we do full time, and have thirty years of experience in masonry chimney inspection. Should you decide its time for chimney repair, consider our Certified Chimney Inspectors.
Chimney Liner Installation & Flue Repair
A damaged chimney flue liner is a tragedy waiting to happen. As a stainless steel chimney liner company, we help keep fire in its place, keeping your family safe. The chimney flue repair will protect the home from sparks, flames and carbon monoxide. A necessary chimney repair to ensure a lifetime of use.
Gas Flue Repair & Gas Chimney Relines
The Gas Flue Vent provides venting for the appliances of your home. Your water heater or furnace flue vents exhaust gases to the outdoors. If your utility flue is blocked or damaged, one possibly fatal result is carbon monoxide back drafting into the home. Ask us for advice on a gas flue cap and a gas flue liner. Call now for Gas Chimney Service in the Kansas City Area.
Fireplace Repair Kansas City
We are your local Fireplace Repair experts. Let us help you with Fireplace remodeling, Fireplace/Chimney Dampers, Gas Logs & Masonry Chimney Repair.
"We had Full Service Chimney reline the chimney on our 35 year old house and put on a new crown. The initial inspector provided photographic evidence of need for repair. We were very satisfied with the quality of the work and the politeness of the two man crew, Jacob and Ian. Jacob, the lead tech, carefully explained all our questions and took pains to avoid disturbing plantings around the chimney base and cleaned up very well after they were finished. We highly recommend this company to others." 
"Sam did a great job cleaning our chimney in our new house. He was on time, courteous, and very professional. He recommended a few additional services, but also informed me it would not be unsafe to use the chimney until we had the available funds. If we end up fixing, we will absolutely use Full Service Chimney again."
"Everyone was very professional and courteous even when there was a problem with the gas line connection in the fireplace. They stayed until the problem was fixed which delayed their next project. I am very pleased with the results and the professionalism of everyone who worked on the project. 
This was the second project at my home and was very pleased both times.  
I highly recommend them for any chimney problem or project."