Why Hire A CSIA Certified Chimney Sweep®?
The Chimney Safety Institute of America (CSIA) is a non-profit educational organization that has established the only nationally recognized certification and accreditation program for chimney sweeps and the venting service industry in the United States. 
The certification program was developed in keeping with CSIA's commitment to the safety of chimney and venting systems and to the elimination of residential chimney fires, carbon monoxide intrusion and other chimney-related safety hazards.

CSIA devotes its resources to educating the public, chimney service professionals and other fire prevention specialists, as well as the insurance industry about the prevention and correction of chimney venting system hazards to avoid the loss of lives and property. (www.csia.org)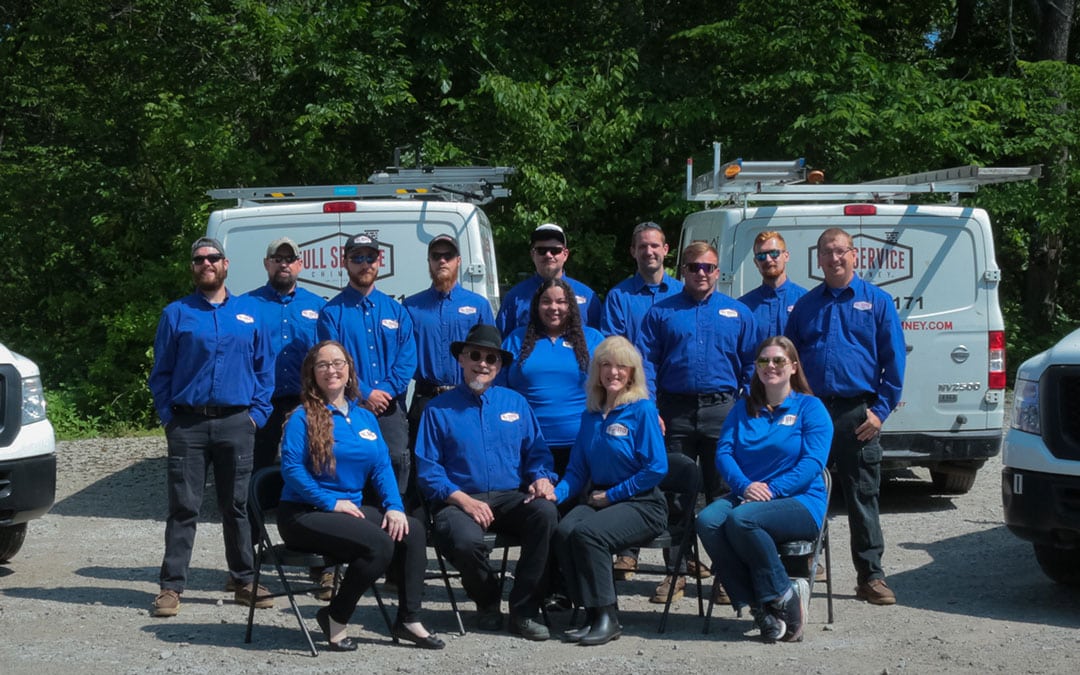 Our Certified Technicians
Every chimney sweep on the Full Service Chimney team is certified by the CSIA. Then further trained by our own Master Chimney Sweep.  Our crew is always engaged in continued education and training to ensure our customers get the highest quality service.
For over 3 decades we've cared for local fireplaces and chimneys in homes across the metro. Helping families maintain a peace of mind with gas and wood-burning fireplace systems.
A CSIA Certified Chimney Sweep® is up-to-date with fire codes, standards, regulations and proven solutions to chimney problems. More than just a person with some brushes and a truck, a CSIA Certified Chimney Sweep® is one who has the following credentials:
Proven knowledge of the National Fire Protection Association's fire codes (NFPA 211)
Commitment to education
Commitment to professionalism
Knowledge of all types of creosote removal
Solutions for complex draft and smoke problems
Seasoned problem-solver
Hiring a CSIA Certified Chimney Sweep® brings value to your dollar because you will be getting a professional with proven results the first time. The certification requires on-going training and/or testing to maintain the certification. This dedication only confirms the commitment a CSIA Certified Chimney Sweep® has for the industry and your safety.
If certified credentials and experience are important to you, please call Full Service Chimney to have a CSIA Certified Chimney Sweep® inspect your chimney!
Our Memberships & Accreditations