Chimney Service for Loch Lloyd, MO
If you're looking for the best Chimney Service for Loch Lloyd, MO, then look no further. You've found the right team to help with all your fireplace and chimney needs! Whether it's an inspection, cleaning, or repair, a Certified Technician will be on every job site. Backed by a team of support staff ready to help you with everything chimney and fireplace!  Learn more about us. 
We provide Complete Fireplace and Chimney Service to the Loch Lloyd Community:
Since 1987 Full Service Chimney™ has provided your local community with a large variety of services for all your chimney and fireplace needs.
Including Inspections, Cleanings, and Repairs such as:
We offer a variety of repair and installation services to Loch Lloyd, MO and the surrounding area.  Our Certified Chimney Repair Technicians exceed the industry standard to provide our customers with the best experience and highest quality service.
The Chimneys & Fireplaces of Loch Lloyd, Missouri
BY. ROBERT BERRY, OWNER OF FULL SERVICE CHIMNEY
Although Loch Lloyd, Missouri is well known for the outstanding golf experience the village can provide, the area is still considered home to nearly 800 residents that could potentially have their own unique fireplace and chimney problems. As one of the finest resort communities in the Kansas City Metro, Loch Lloyd has various residences ranging from low-maintenance villas to custom-designed country club homes. No matter what type of home the residents of Loch Lloyd, MO may have, Full Service Chimney is excited to help service, maintain or repair their chimney or fireplace. 
Tall & Majestic Hearth Systems
Sweeping the chimneys in the Village of Loch Lloyd has been our pleasure since the late 1980s. A friendly greeting from the personnel at the visitor check-in is always a fine way to start the day. One thing is for certain, we will need a tall ladder to service the chimneys. An impressive chimney is always a certainty. The chimneys of the community are the ornate design found in the mansions of Kansas City, Kansas and Kansas City, Missouri in the 1920s and 30s.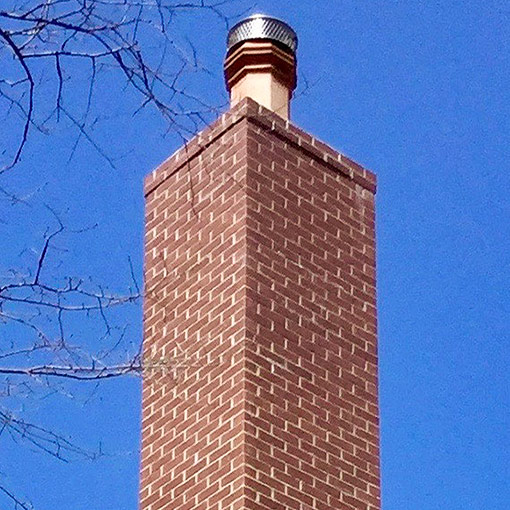 Since the homes are young by comparison to the rest of the metro, they have the features of modern construction. All of the chimneys we have serviced, for example, have clay flue tile liners and firebrick lined fireboxes. The height of the flues are always to the proper height and properly flashed. However, since the Village is approaching 30 years old, the hearths and chimneys suffer from the same ravages of time as all chimneys do.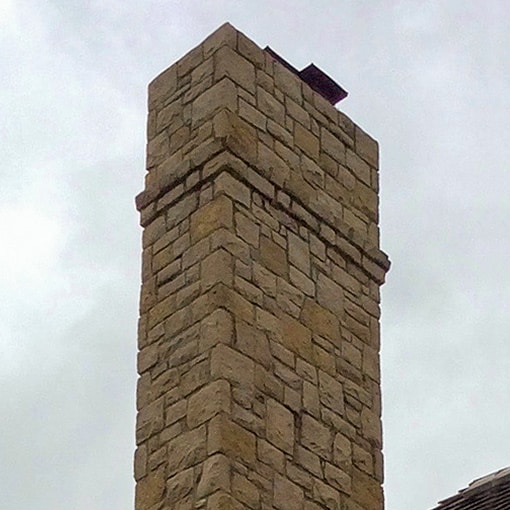 Trust Your Hearth System to FSC
If you want the comfort of knowing your hearth is swept and in good shape, consider Full Service Chimney to provide care for your system as so many of the Loch Lloyd residents have. In the event repairs are necessary, we will take the time to show you the issues and all of the options available for a trouble-free hearth. When you trust your hearth system to FSC, you can rest easy knowing your home is in good hands.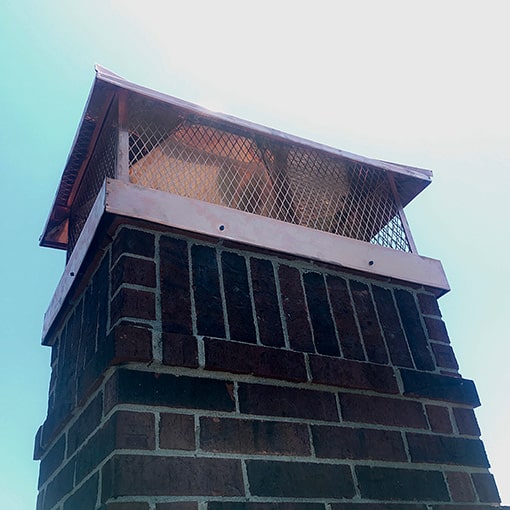 If your home has a fireplace, it is important to ensure that you invest in a chimney and fireplace inspection at least once per year. At Full Service Chimney our Certified Chimney Inspectors offer three levels of inspections, providing homeowners the necessary chimney service depending on their level of need. If a chimney inspection reveals a repair is needed, then your Full Service Chimney sweep offers options for chimney repairs.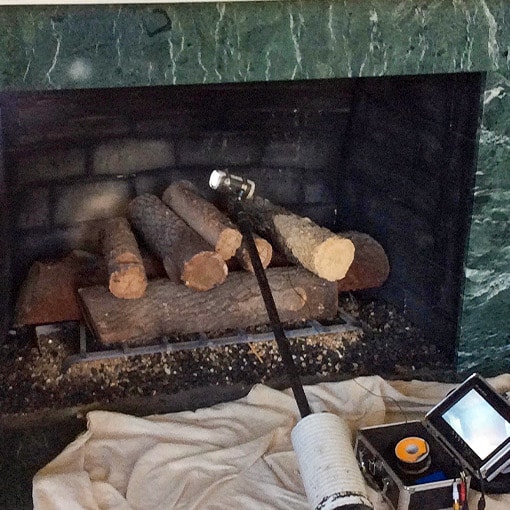 Full Service Chimney regularly installs a gas exhaust liner kit in the original chimney, both preserving the delicate flue and returning the needed level of safety for the customer.
Full Service Chimney inspects, cleans, and repairs KC chimneys daily… as we've done for over 36 Years!
The Right Team to Help with all your Fireplace and Chimney Needs!
Call now and speak with one of our CSIA Certified Chimney Sweeps.
Call us at 913-642-6171
A Quick History of Loch Lloyd, MO
If you are looking for the finest housing and lifestyle community in the Kansas City area, you will find it in Loch Lloyd. The area was originally developed by Harry J. Lloyd, a Missouri businessman. He purchased a 110-acre lake and built an 18-hole golf course by Donald Sechrest in 1990. Even today, this beautiful, resort-style area is well known for the excellent golfing opportunities the area provides to residents and visitors from around the Kansas City Metro area.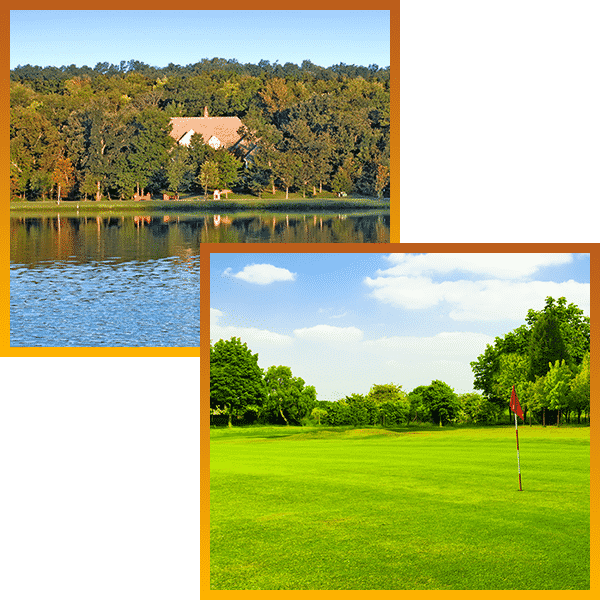 By 2003, the community filed paperwork to become incorporated. Residents wanted to be considered a private community rather than be annexed by neighboring cities. Once incorporated, the village of Loch Lloyd, MO only had a population of around 136 residents; however, continued growth and continued development by 2003 had led to a population boom of 368 residents spanning roughly 175 housing units. By filing the paperwork to incorporate as a village, Loch Lloyd could remain independent instead of being annexed by surrounding cities like Belton or Kansas City. 
In 2012, the golf course was redesigned by Tom Watson, which allowed over 200 new residential lots. Present–day Loch Lloyd, Missouri is now home to around 700 people who enjoy a resort-like atmosphere with conveniences of nearby shopping, dining, and businesses. Just a short drive to Kansas City, Olathe or Overland Park, Loch Lloyd continues to provide the charm of a small community with the nearby entertainment and retail options of a big city. As evangelist Tammy Faye Messner's home, Loch Lloyd has received national attention, despite being such a small community.  
Your Loch Lloyd, Missouri Fireplace Repair Professionals
Full Service Chimney inspects, cleans, and repairs Loch Lloyd, MO chimney's daily… as we've done for over 36 Years!