Chimney Service in Belton, MO
If you're looking for the best Chimney Service in Belton, MO then look no further, you've found the right team to help with all your fireplace and chimney needs!  Whether it's an inspection, cleaning, or chimney repair, a Certified Technician is on every job site.
Backed by a team of support staff ready to help you with everything chimney and fireplace!
We provide Complete Fireplace and Chimney Service to Belton, MO:
Since 1987 Full Service Chimney™ has provided your local community with a large variety of services for all your chimney and fireplace needs.
Including Inspections, Cleanings, and Repairs such as:
The Chimneys & Fireplaces of Belton, Missouri
BY: ROBERT BERRY, OWNER OF FULL SERVICE CHIMNEY
Belton has a strong history with fireplaces and chimneys. Although residents began to populate the area prior to the Civil War, most of the current dwellings were built in the 50s through the 70s. The fireplaces and chimneys common to this period of construction can still be found there. Many of the masonry chimneys are for the exhaust of utilities, as in for the water heaters and furnaces that these homes utilize. Many of these utility chimneys and their flues exhaust the byproducts of natural gas.
These chimneys traditionally exit the home's roof near the center peak. Some may have originally exhausted the smoke from a woodburning stove in the kitchen.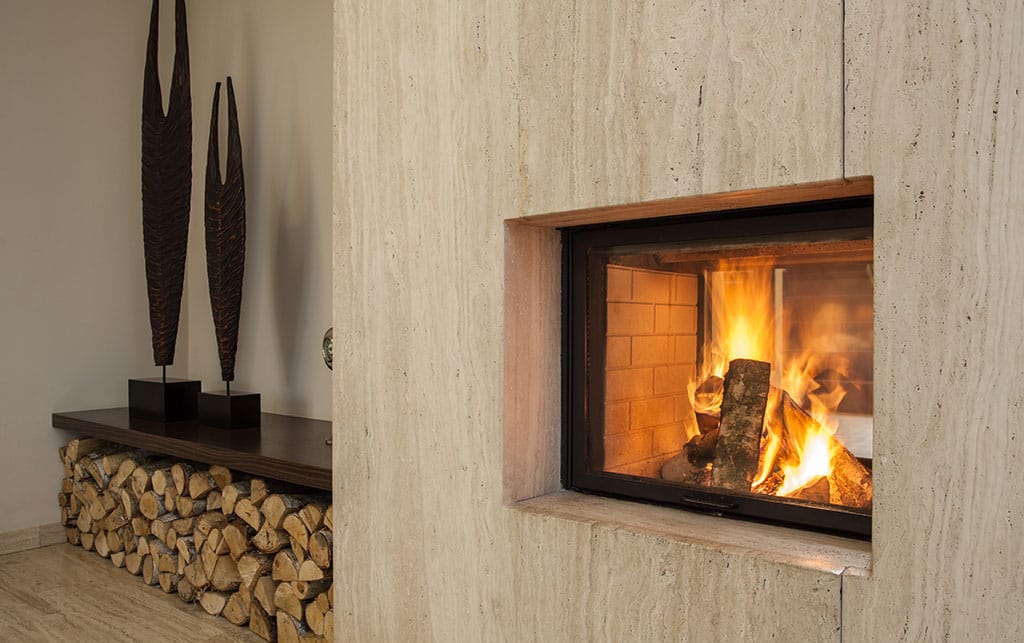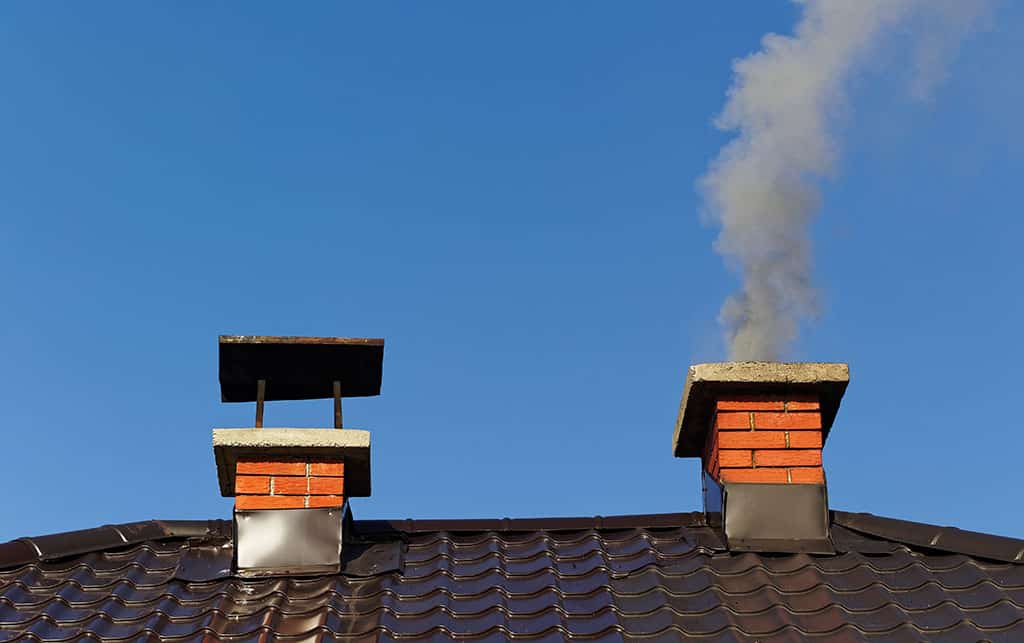 With a surge in the housing development in recent years, fireplaces and their chimneys became more popular as a home accessory than a necessity. Gas fireplaces, direct vents, and factory-built wood-burning fireplaces with their air-cooled chimneys became popular in tract housing developments.
With the median age of Belton's homes being +30 years, the likelihood of a chimney or fireplaces needing service for function and safety is very high. Along with age, the frequent use of gas appliances (water heater, furnaces, and fireplaces) add an extra challenge with masonry chimneys common here.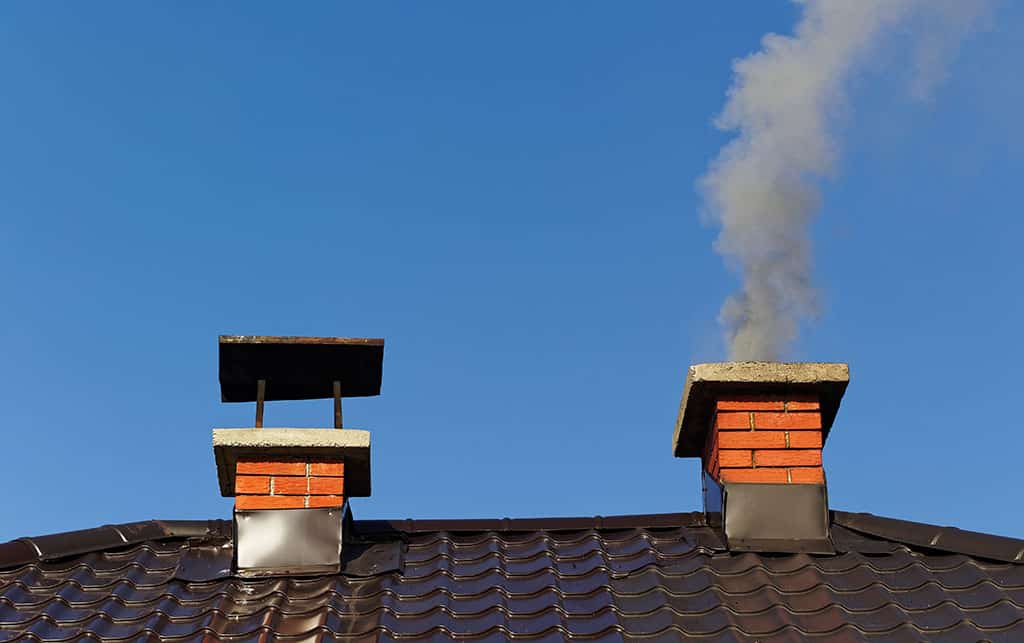 35 Years of Service to Your Local Area
When it comes to maintenance and chimney repair, the residents of Belton have come to trust Full Service Chimney for the last 30 years. We are well versed in the special needs and unique style of the hearth and venting products of the city's fireplaces and chimneys. Frequently, due to our knowledge of the industry, we can provide options to the customer that are cost effective as well as safe and enjoyable to those who depend on the proper operation of their hearth and venting devices.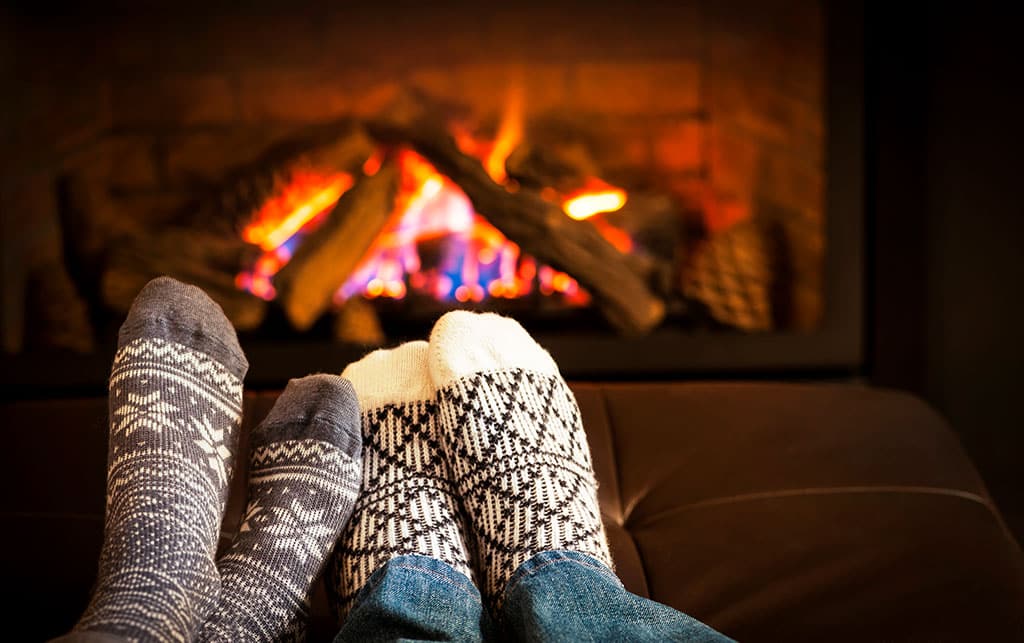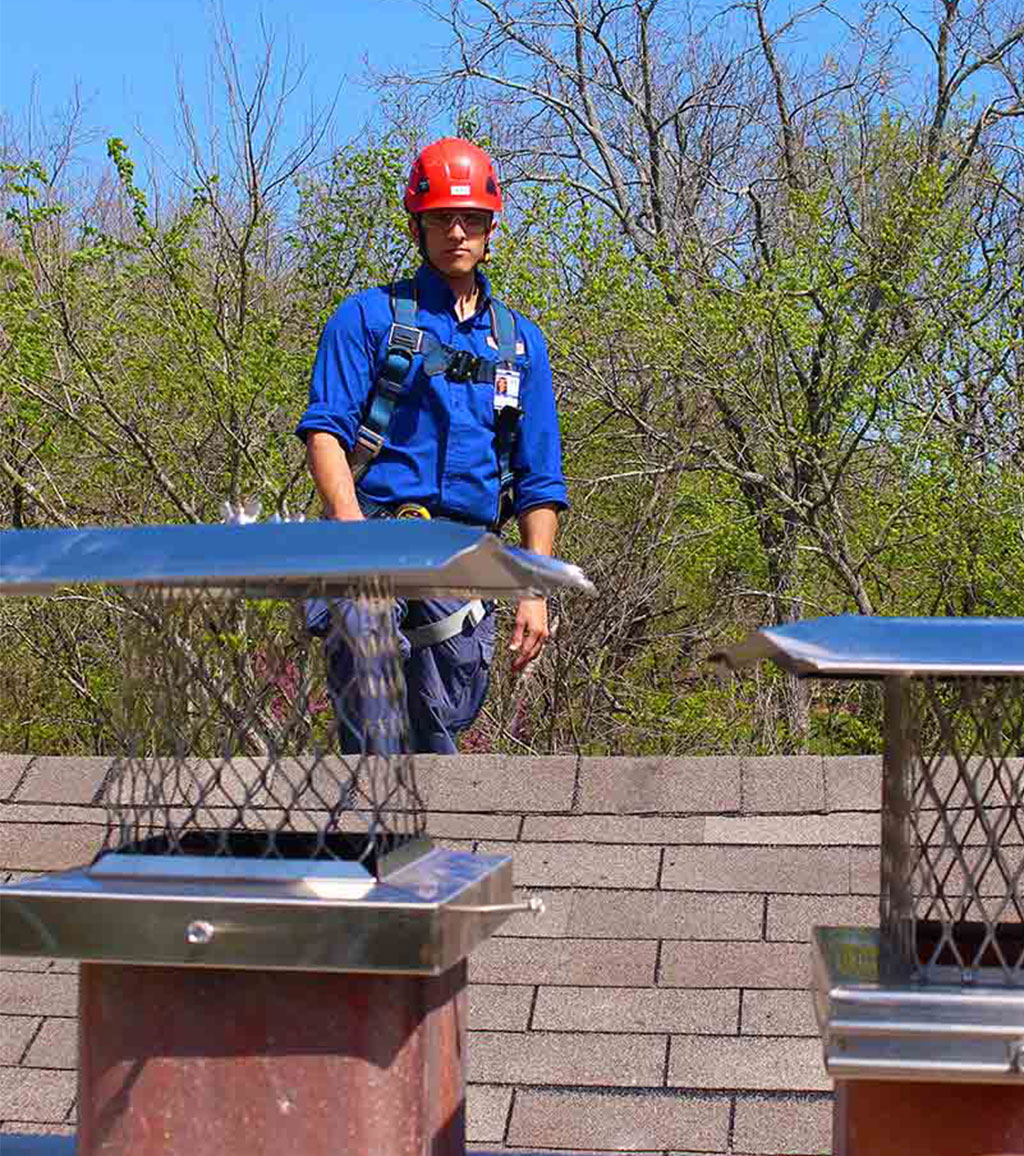 Convenience and Versatility
With all that Belton has to offer, many families do not continue the time-consuming tradition of its original residence of wood-burning fireplaces for heat. Many homes have a dedicated gas vent and a decorative wood or gas burning fireplace. With the promotion of easy to use gas and direct vent fireplaces, enjoying one's hearth need not be an all evening commitment.  However, many residences still enjoy wood-burning as a supplemental source of energy efficient heat, utilizing modern wood stoves and fireplace inserts.
Full Service Chimney regularly installs a gas exhaust liner kit in the original chimney, both preserving the delicate flue and returning the needed level of safety for the customer.
Full Service Chimney inspects, cleans, and repairs KC chimney's daily… as we've done for 35 years!
The Right Team to Help with all your Fireplace and Chimney Needs!
A Quick History of Belton, MO
Belton was settled mostly by Kentucky transplants when it was platted in 1871. William Scott and William Colbern were the two men who bought the land to establish the town on in 1869. Belton, named after Scott's friend Captain Marcus Lindsey Belt, was incorporated in 1872. The first trading post, called High Blue, was two miles west of the town on 58 Highway.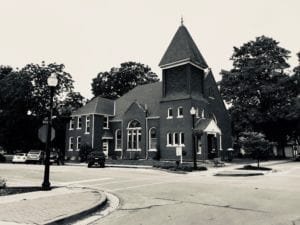 The city is on a ridge, therefore the water flowing on one side of the main street goes to Little Blue River and water on the other side goes to Grand River. What started as a small town on 80 acres has now grown to 114 square miles. The population didn't reach more than 1,000 residents until the 1950s, but it saw significant growth in the 60s and has now reached over 23,000. A QuikTrip distribution center and the local school district are the largest employers. The city is proud of its several schools, beautiful new wellness center, and parks and recreation facilities.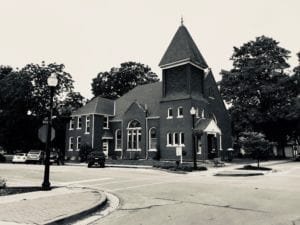 Your Belton, Missouri Fireplace Repair Professionals
Full Service Chimney sweeps have repaired and replaced tens of thousands of fireplaces and chimneys in the Belton, MO area. We can help you too!