Chimney Service in Bonner Springs, KS
If you're looking for the best Chimney Service in Bonner Springs, KS then look no further, you've found the right team to help with all your fireplace and chimney needs! Whether it's an inspection, cleaning, or chimney repair, a Certified Technician is on every job site.
Backed by a team of support staff ready to help you with everything chimney and fireplace! 
We provide Complete Fireplace and Chimney Service to Bonner Springs:
Since 1987 Full Service Chimney™ has provided your local community with a large variety of services for all your chimney and fireplace needs.
Including Inspections, Cleanings, and Repairs such as:
We offer a variety of repair and installation services to Bonner Springs and the surrounding area.  Our Certified Chimney Repair Technicians exceed the industry standard to provide our customers with the best experience and highest quality service.
The Chimneys & Fireplaces of Bonner Springs, Kansas
BY: ROBERT BERRY, OWNER OF FULL SERVICE CHIMNEY
Bonner Spring, Kansas, one of the first communities settled in Kansas, has many homes well over 100 years old. Recent developments have grown the city, giving Bonner Springs turn of century charm housing with all of the amenities of a modern small town metropolitan city. The fireplaces and chimneys span the designs of old and new alike.
New or Rustic, FSC is a Friend to Hearth Lovers
Wood burning fireplaces and wood stoves for heating and cooking were the focus of the early homes in this community rich with history. The chimneys in Bonner were of a traditional masonry designs, either with the brickwork rich in earth tones or that utilized the stones locally available. Although the turn of the century charm of these fireplaces and chimneys are appealing, modern use of the heart appliances is only possible if they undergo a restoration to ensure a safe and functional operative status.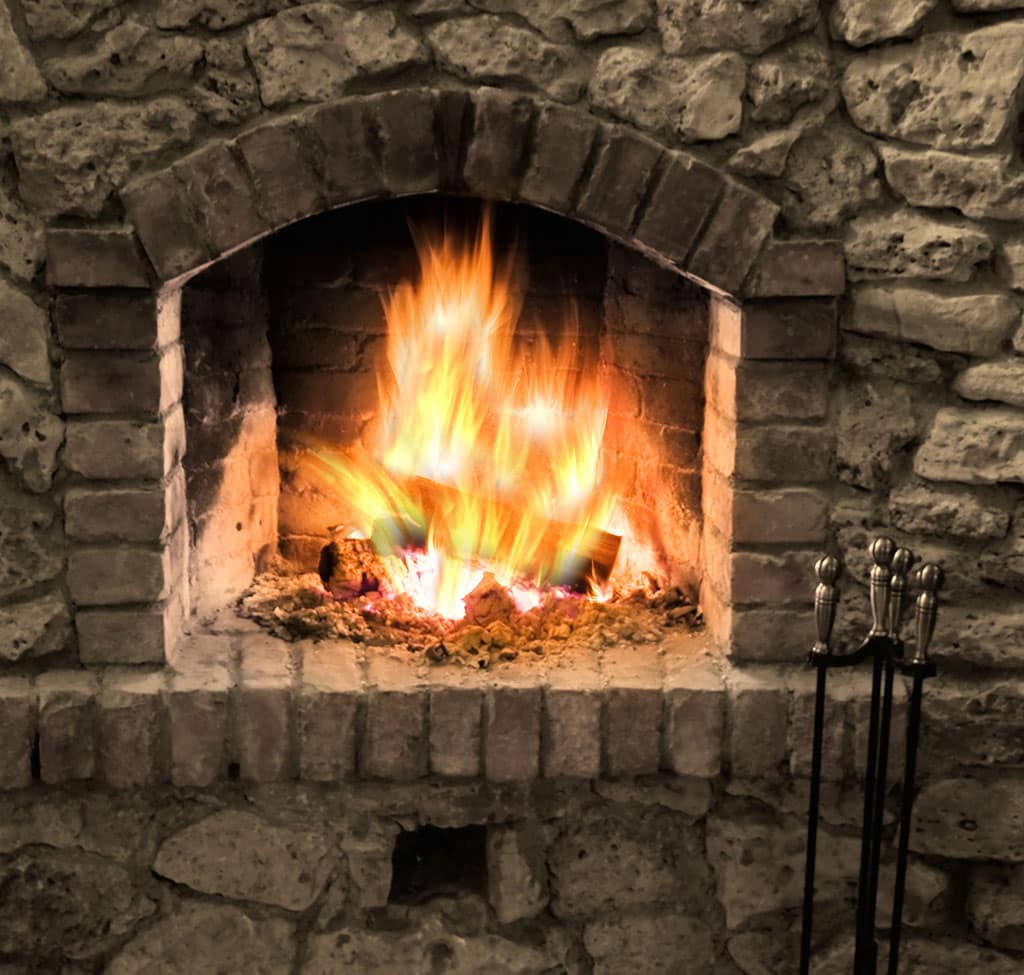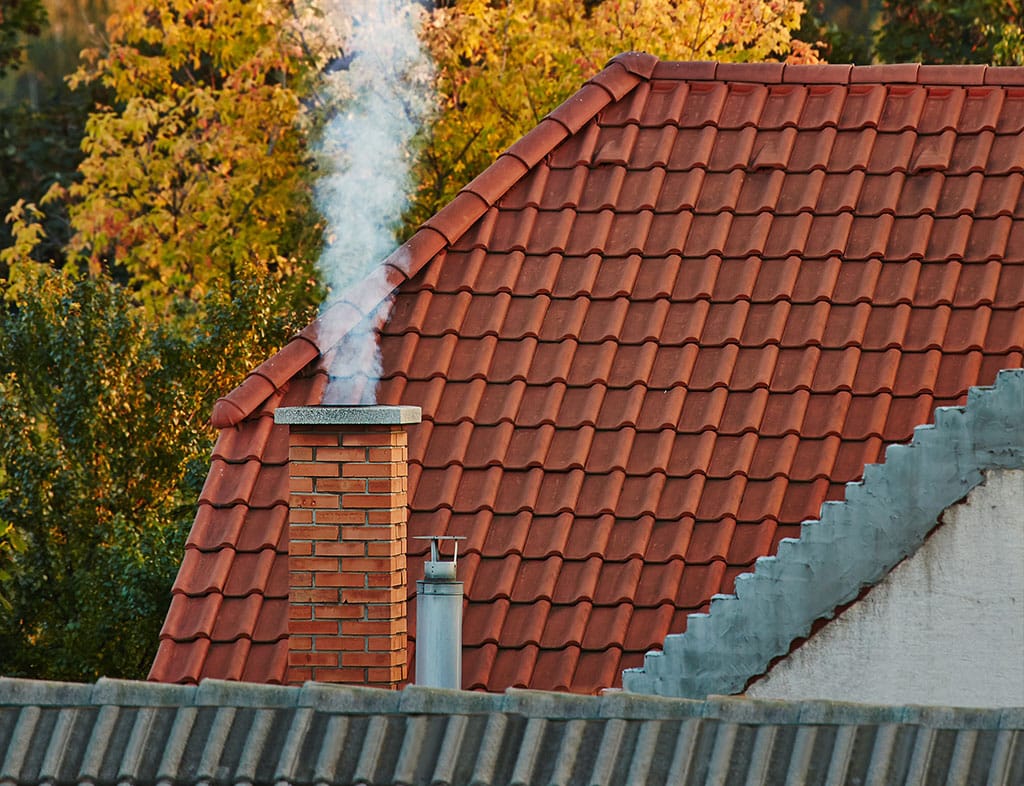 New developments (1950-2000) have wood burning  and gas fireplaces with designs common to most of the mid -west. It is important to keep up with the maintenance requirements of these aging units.
Wood or Gas, the Choice is Yours
Restoration of these older fireplaces and chimneys is an ongoing process. Some homes have undergone extensive remodeling in order to keep elderly chimney untouched. The outdated fireplace is every bit as much of a target for a makeover as any kitchen or bath. Full services Chimney is well versed in restoring these hearths to a fresh look as well as restoring safety and performance to make chimney are a long-lasting amenity to the home.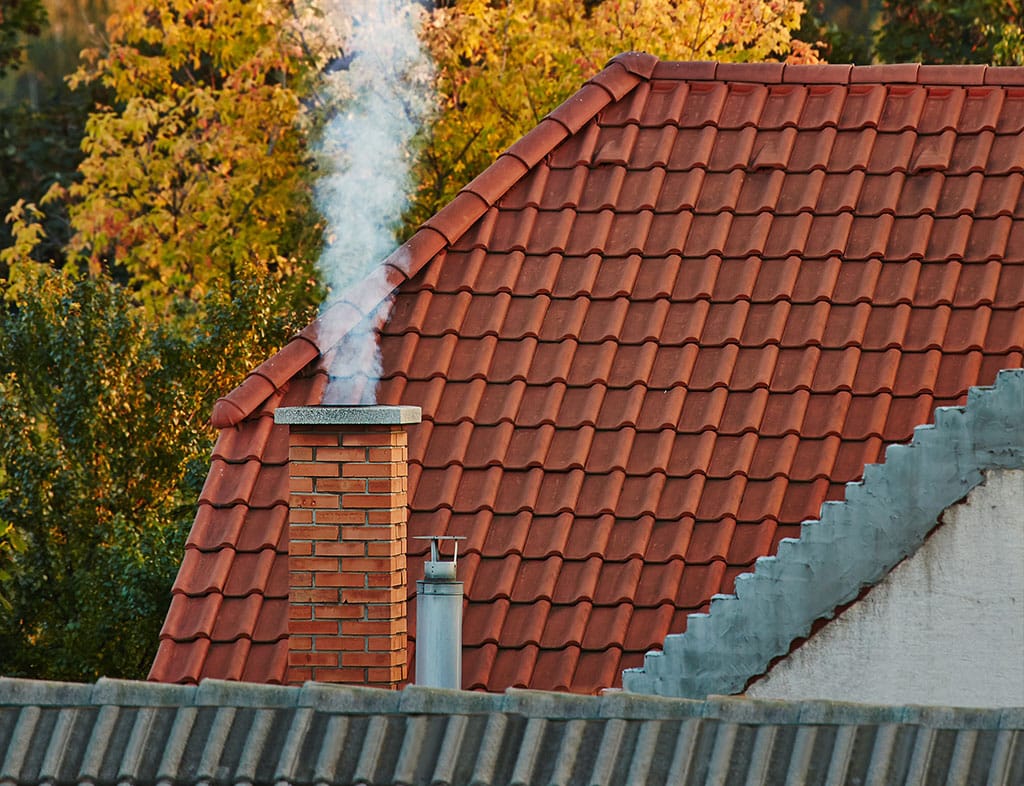 Evaluation and Repairs are Our Specialty
Options for service and restoration can transform your fireplace into a welcome gathering area for friends and family alike. Restoration or maintenance is a common service Full Service chimney offers to the homes and hearths of Bonner Springs. An evaluation and chimney sweeping are frequently all that is needed to set a Bonner Springs fireplace up for another year of service. However, without an inspection, safe use of a system is left to chance. To ensure "fire stays in its place", schedule a service call today with one of our friendly technicians.
Because many of the fireplaces and chimneys are of an age that they require a restorative service, this is the perfect opportunity to convert the hearth to a modern appliance that many families with busy lifestyle prefer. Our Full Service Chimney techs can review the options that will make a plain fireplace into the tasteful focus piece of any room in your home.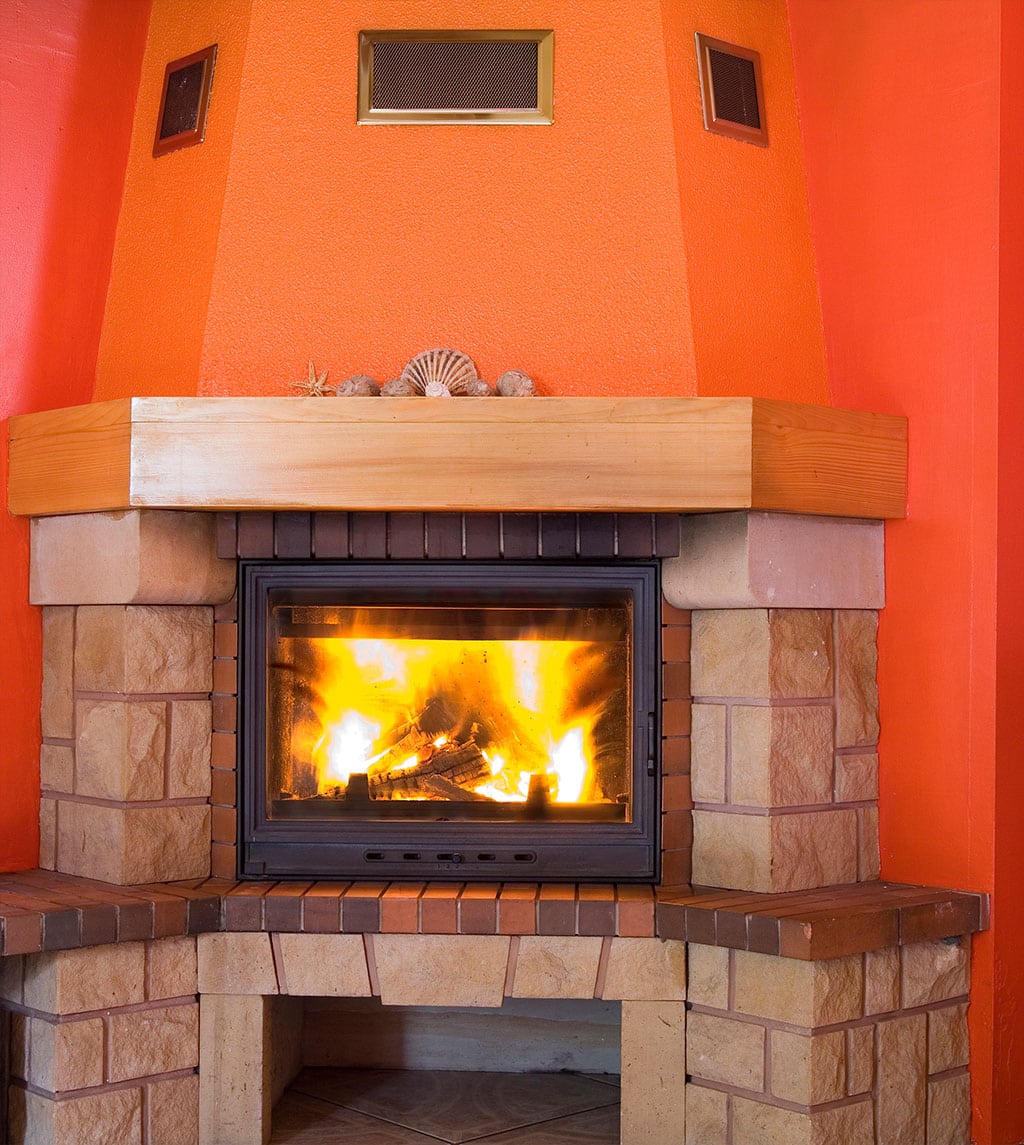 Full Service Chimney regularly installs a gas exhaust liner kit in the original chimney, both preserving the delicate flue and returning the needed level of safety for the customer.
Full Service Chimney inspects, cleans, and repairs KCK chimney's daily… as we've done for over 36 Years!
The Right Team to Help with all your Fireplace and Chimney Needs!
Call now and speak with one of our CSIA Certified Chimney Sweeps.
Call us at 913-642-6171 
A Quick History of Bonner Springs, KS
The Chouteau brothers were among the first settlers to trek the land off of the Missouri River in the modern-day area of Bonner Springs. Their goal when they traveled the Missouri River from St. Louis was to establish a trading post in the frontier acquired in the Louisiana Purchase. After the post was established, the brothers initiated a ferry that crossed the Kansas River and was ran by an Indian interpreter named Tiblow. The  original name of the area was Tiblow Settlement. Once commerce started to grow, 300 acres were purchased in 1885 by Philo Clark to capitalize  off of the potential development. Her renamed the area Bonner Springs after Robert Bonner, a man in New York who Clark hoped would invest in his development ideas and the many natural springs around the area. The town was eventually incorporated in 1898 and Clark was the first mayor. A major fire in 1908 destroyed up to 21 businesses which the townspeople had to undertake the cost of repairing.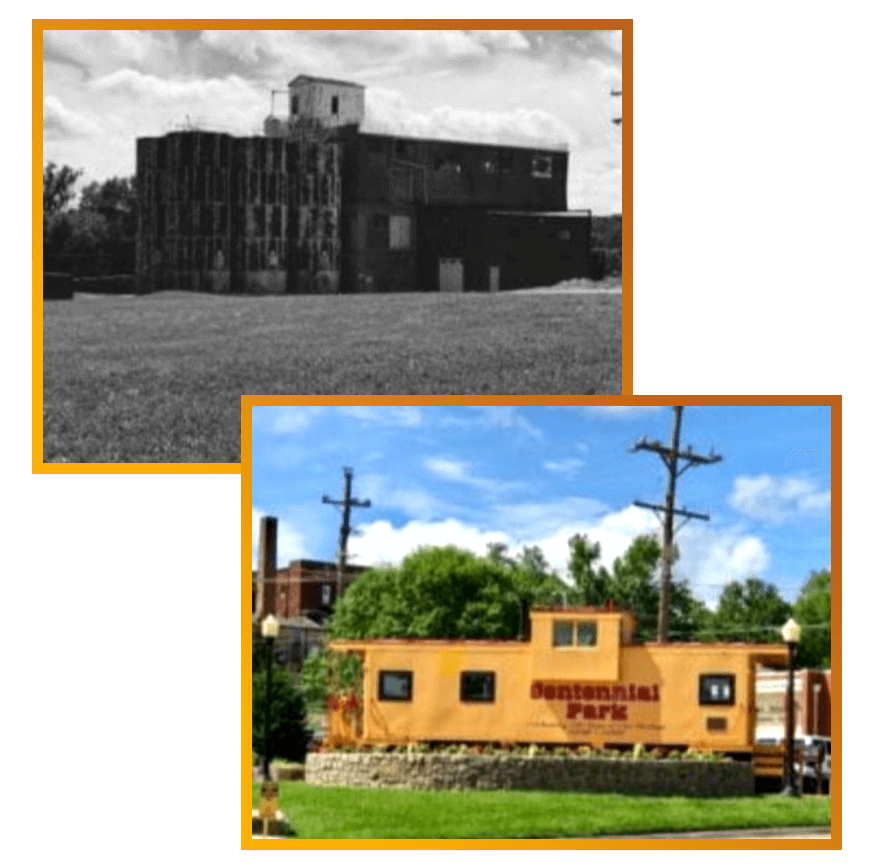 Despite the setback, the town continued to grow and saw its largest margin of growth in the 1960s. Large businesses and attractions have gone in over the years as the city grew to be part of three different countries. There are now approximately 7,300 residents on the city's 16 square miles. Plenty of parks and recreation, retail, and affordable housing options keep the small town feel with the convenience of the city. Accessibility to Kansas City and surrounding  areas via 7 Highway, 32 Highway, and Interstate 70 make Bonner Springs a nice place to live and commute from. The city also hosts several thousand visitors a year who come to see concerts at Providence Medical Center Amphitheater or shop and eat at the Renaissance Festival in the fall.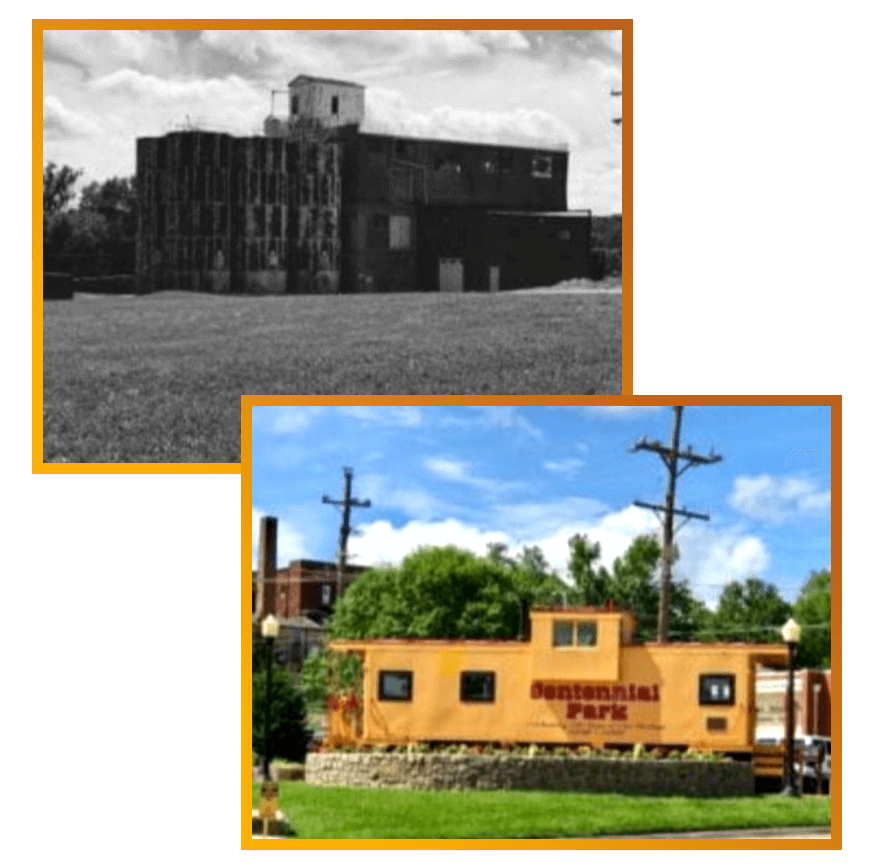 Your Bonner Springs, Kansas Fireplace Repair Professionals
Full Service Chimney sweeps have repaired and replaced tens of thousands of fireplaces and chimneys in the Bonner Springs, KS area. We can help you too!