Hello!
Are you looking to save on the cost of your annual chimney services? Well, you're in luck when you book in advance, you reap the rewards!
Here's the Deal: If you can wait until February 2021 for an appointment then you can receive a discount of 20% off either one inspection OR one chimney cleaning and inspection.
Start Date: 11/30/2020  Expiration Date: 12/04/2020.
Choose a Coupon:
20% OFF a Chimney Inspection -OR-
20% OFF a Chimney Cleaning and Inspection
*Coupons cannot be redeemed before 11/30/2020. Offers are not valid after 12/04/2020.
But Why Wait?
If you've had a fireplace for a while then you know Winter is the busiest season for all Chimney and Fireplace Professionals. Not just in Kansas City, but across the nation! Making it a challenge for many customers to get on the schedule with any local company during the colder months of the year.
Furthermore, CSIA Certified Technicians are the first to book up fast because people want to ensure they get the best services available. People who've done this a few times, know to call early and have your fireplace ready to burn before the fall arrives!
So… How to get the Discounted Price?
If you want to receive the discount on services, then you must request your appointment the week after Black Friday. But instead of just one day… we are extending our Cyber Monday Deal an entire week!
To be eligible for this special offer you MUST call during the promotional time period: 11/30/2020 and 12/04/2020 to make your advance appointment, with our first available dates starting in February.
*Appointments for advance cleanings and inspections are booked on a first come first serve basis, and the offer could expire before the official expiration date if all openings are filled.
Call Full Service Chimney at (913) 642-6171 the week of Cyber Monday
November 30, 2020 – December 4, 2020. Monday-Friday 9:00 AM-4:00 PM
CYBER
MONDAY

WEEK

When you book your 2021 Chimney Service Appointment in advance starting with our first available dates you're eligible to receive one of the following discounted offers:

*GET 20% OFF a single Chimney Inspection  -OR-

*GET 20% OFF a Chimney Cleaning & Inspection

To Claim This Offer: You MUST Call 913-642-6171 the week of Cyber Monday to schedule your appointment. Use Coupon Code: CYBER20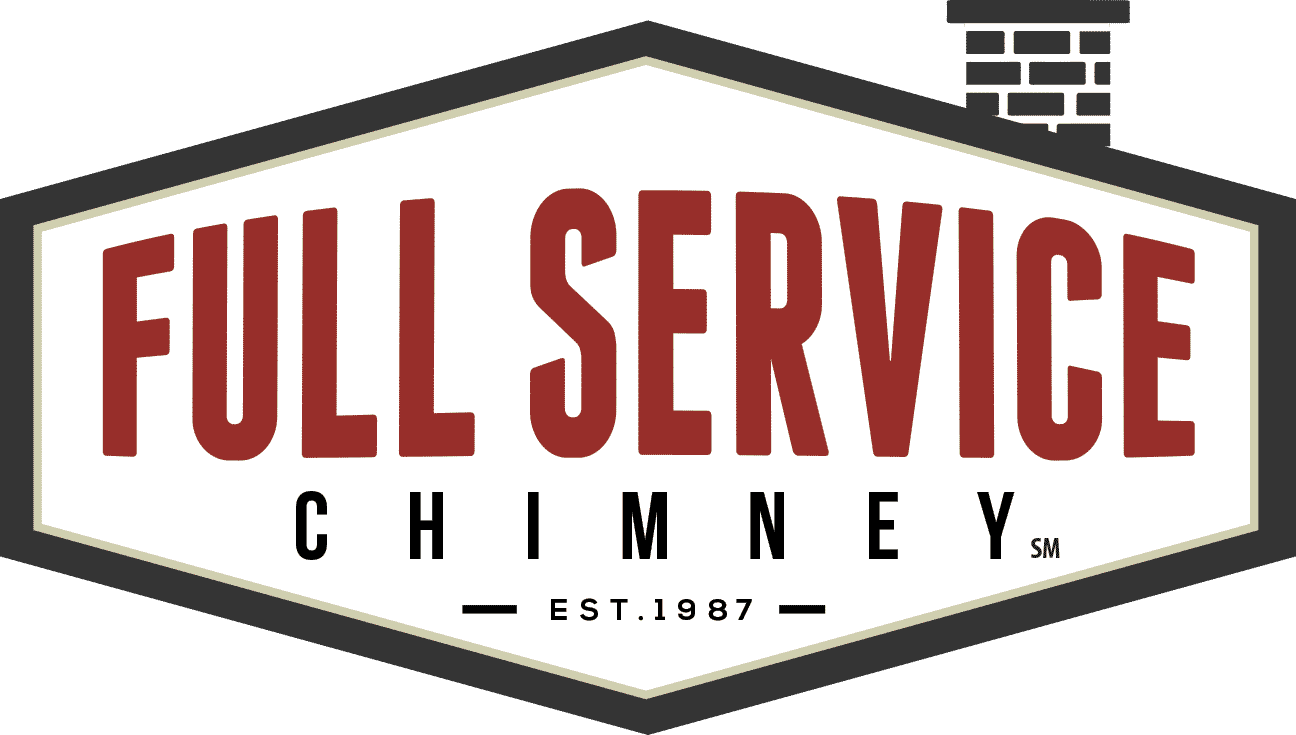 Terms and Conditions:
Limited Availability. One coupon per customer/one use per property. Discount can be applied to either a single chimney inspection or a chimney cleaning with inspection. Coupon must be claimed during the week of Cyber Monday. Starts 11/30/2020 – Ends 12/04/2020.  Offer valid only in Select Locations in the Kansas City Metro. A standard trip charge may apply outside of service area. Other terms and conditions may apply. Call (913) 642-6171 for more details.
Discover What Our Team Can Do For Your Home & Hearth
If you're not familiar with our Full Service Chimney company or why you need sweeping services then visit our Original Sweep page to learn more about what we can offer you.
Our office staff members are on standby every weekday ready to help you get your fireplace maintenance items taken care of annually. Let us know how we can help set your home and hearth up for success.
We'll Be Out of the Office Nov. 26-27th
If you're wondering why we aren't offering a Black Friday Deal this year, well it's simple! It's because Full Service Chimney has the best Owners/Upper Management Team who were kind enough to give our entire company a four day weekend to spend with our families and loved ones!  So nobody would be in the office to answer your calls on Thanksgiving or Black Friday.
We will be out enjoying the madness with the rest of you! And we're all very thankful for it 🙂