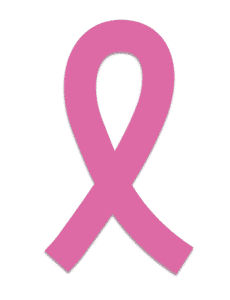 Helping a Great Cause
In one way or another, cancer has affected us all. October is the Awareness Month for both Liver and Breast Cancer. Our team is pulling together with other members of the chimney community to help sweep away cancer!
A charity started in 2015, Sweep Away Cancer was established to assist chimney sweeps and their families when struck by this tragic disease. The money raised helps individuals in need with the cost of necessities.
Nearly 100% of the proceeds go directly to the chimney sweeps or family members who are suffering and need our help. So far $40,000 has been raised and we at Full Service Chimney are proud to support such an organization.  Visit the organization's website to read more about the story behind Sweep Away Cancer.
Are you a member of the chimney industry ready to use your reach to help out? Do it. Buy some koozis or t-shirts and get your team helping to win the battle against cancer. We win this fight one person at a time!
Full Service Chimney will participate in this event throughout the entire month of October. Contact us or the charity directly with questions or for more information.