Chimney Sweep in Greenwood, MO
If you're looking for the best Chimney Sweep in Greenwood, MO then look no further, you've found the right team to help with all your fireplace and chimney needs!
We provide Complete Fireplace and Chimney Service to Greenwood, MO:
Have a Question?  Call now and speak with one of our CSIA Certified Chimney Sweeps.
Call us at 913-642-6171 or
Whether it's an inspection, cleaning, or repair, a Certified Technician will be on every job site. Backed by a team of support staff ready to help you with everything chimney and fireplace! 
The Fireplaces & Chimneys of Greenwood, Missouri
BY. ROBERT BERRY, OWNER OF FULL SERVICE CHIMNEY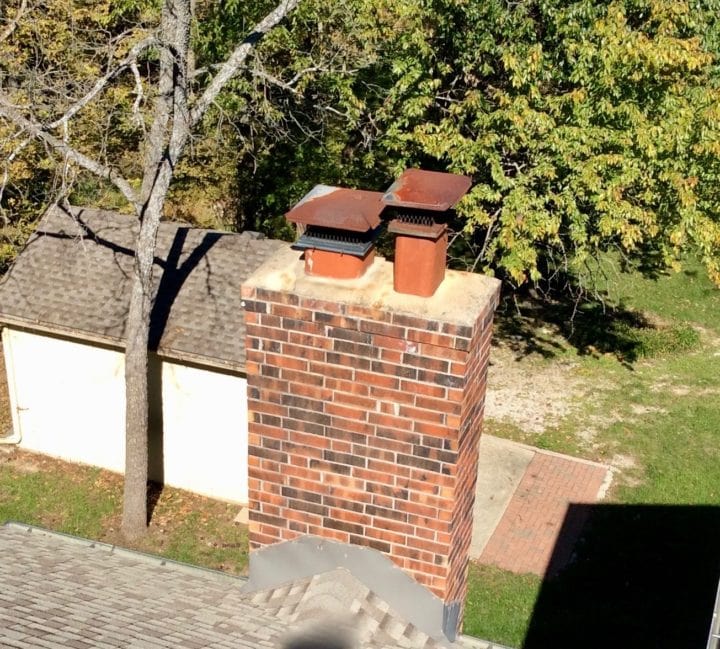 Greenwood Masonry Chimney Sweep Inspection Before Repairs
The diverse age of homes in the city gives a variety of construction materials and designs. Each has its own specific care requirements to keep it in safe working order.
Masonry
chimneys should be
inspected
to be sure the structural integrity of the materials is still in good condition, the
crown
is not damaged and is
sealed
, and the flue has an intact liner.
Flue liners
can be added to homes that did not include them in the original construction.
Pre-manufactured chimneys also need liners and caps. Liners help keep the chimney materials protected from the high temperatures of the fire. A cap helps keep debris and animals from getting into the flue and potentially causing damage or house fire.
Older chimneys can be updated with gas fireplace inserts and accessories. There are many options to help you create your own designs and vision.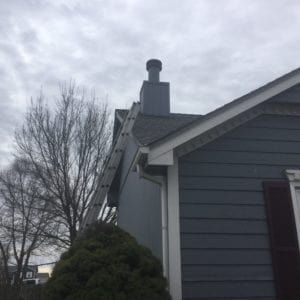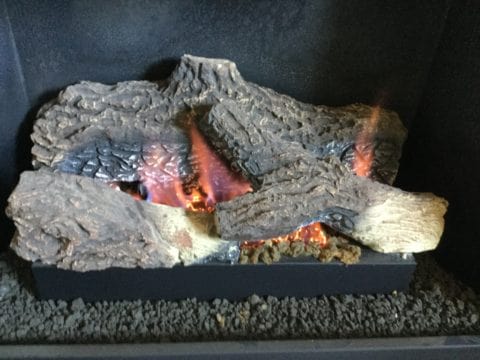 Whatever your fireplace needs may be, let Full Service Chimney help make your fireplace safe and enjoyable. Call 913-642-6171 today. 
Full Service Chimney now inspects, cleans, and repairs Greenwood chimney's… as we've done across the Greater Kansas City area for over 30 years! 
Our Local Satisfied Customers: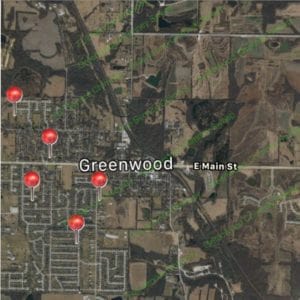 Map shows an actual count of chimneys serviced in Greenwood, MO
Be Our NEXT Satisfied Customer …
A Quick History of Greenwood, MO
Greenwood was established in 1867 by Reverend S.B. Clark and three other settlers in the area. Clark named the area for the greenery and elm trees that saturated the landscape. Just three years later, Lincoln College and a mercantile were opened. By 1900, 300 people were living in the community and the railroad brought 100 trains through the depot per day. Missouri Highway 150 was built through the town in 1927 although the town stayed roughly the same size. The largest eras of growth were the 1960s and the 1990s but still sits on a modest 4 square miles. Greenwood is a great community for those who like the quiet pace of a small town with the convenience of nearby Lee's Summit.
Sources:
http://www.greenwoodmo.com/pview.aspx?id=20826&catid=552
https://en.wikipedia.org/wiki/Greenwood,_Missouri