Chimney Service in Osawatomie, KS
If you're looking for the best Chimney Service in Osawatomie, KS, then look no further. You've found the right team to help with all your fireplace and chimney needs! Whether it's an inspection, cleaning, or repair, a Certified Technician will be on every job site. Backed by a team of support staff ready to help you with everything chimney and fireplace!  Learn more about us.
We provide Complete Fireplace and Chimney Service to Osawatomie and the surrounding area:
Since 1987 Full Service Chimney™ has provided your local community with a large variety of services for all your chimney and fireplace needs.
Including Inspections, Cleanings, and Repairs such as:
We offer a variety of repair and installation services to Osawatomie and the surrounding area.  Our Certified Chimney Repair Technicians exceed the industry standard to provide our customers with the best experience and highest quality service.
The Right Team to Help with all your Fireplace and Chimney Needs!
Call now and speak with one of our CSIA Certified Chimney Sweeps.
Call us at 913-642-6171 
A Quick History of Osawatomie, KS
Osawatomie got its name from a clever combination of the two rivers that border it, the Osage and the Pottawatomie. These rivers were named after the Native American tribes that lived in the area. Eventually, the Osage River was called Marias Des Cygnes by French settlers, and the name stuck. The area was settled by abolitionists in 1854 who intended to help Kansas become a free state and aid slaves to freedom. Reverend Samuel Adair and his wife Florella built a cabin to serve as a community member's mission. Florella's half-brother, John Brown, moved to Osawatomie with five of his sons in 1855.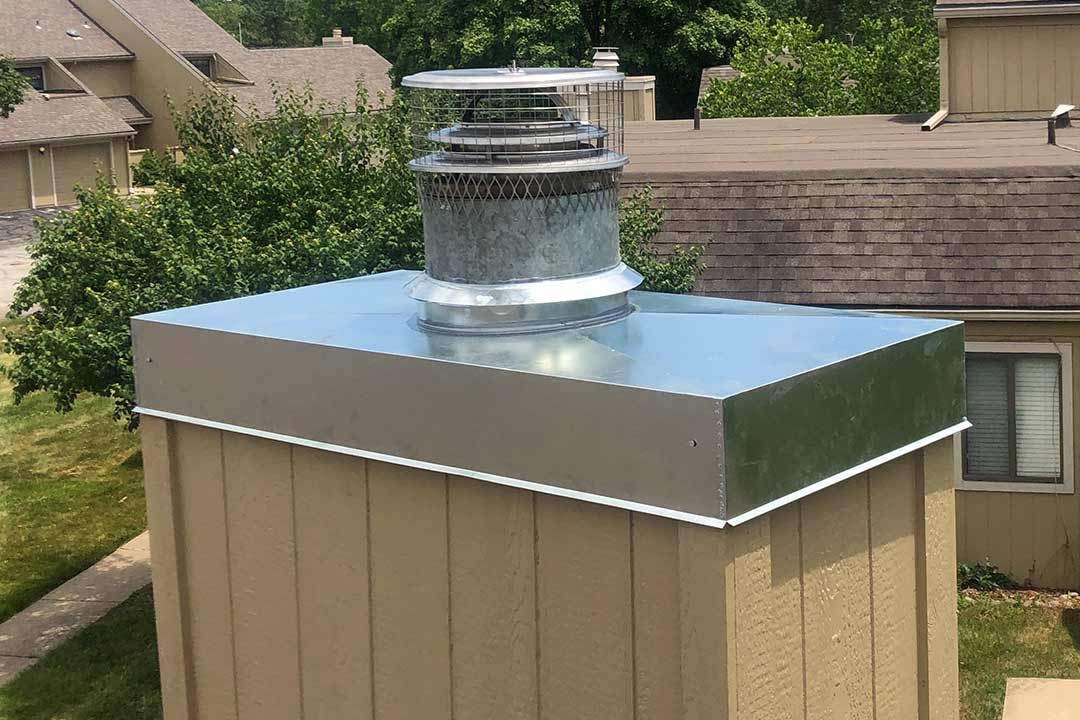 John was a staunch abolitionist and brought a wagon full of weapons to give to free-staters to fight the southern sympathizers with. John Brown's efforts became a major part of Osawatomie's history as he led the Battle of Osawatomie, which led to deaths for both sides and most of the town being burned down in 1856. The townspeople rebuilt and began to grow. Osawatomie was the host of the first Kansas Republican Convention in 1859. In 1866, the state government opened the first mental health hospital on this side of the Mississippi River. The hospital is still running to this day.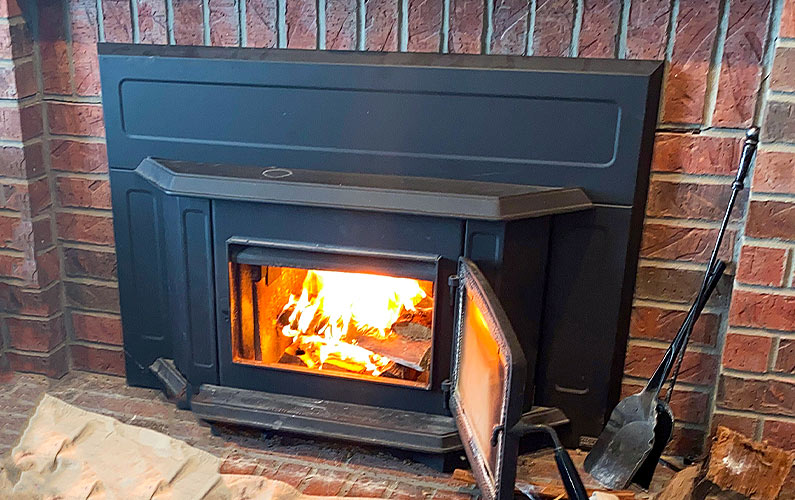 The city was chartered in 1883. When the railroad was built through Osawatomie in 1879, it spurred growth and commerce and brought the town population to 2,500 by 1910. Over the last century, the town population has stayed around 4,000 people. Osawatomie residents enjoy their own school system with a modern fitness and aquatic center for the public, a city lake, and an 18 hole golf course. Osawatomie is proud of its past and has a John Brown museum, several historical sites and buildings, and yearly festivals to keep the memories and stories alive. 
Your Osawatomie, Kansas Fireplace Repair Professionals
Full Service Chimney sweeps have repaired and replaced tens of thousands of fireplaces and chimneys in the Osawatomie, KS area. We can help you too!