Chimney Service in Peculiar, MO
If you're looking for the best Chimney Service in Peculiar, MO, then look no further. You've found the right team to help with all your fireplace and chimney needs! Whether it's an inspection, cleaning, or repair, a Certified Technician will be on every job site. Backed by a team of support staff ready to help you with everything chimney and fireplace!  Learn more about us. 
We provide Complete Fireplace and Chimney Service to Peculiar, MO:
Since 1987 Full Service Chimney™ has provided your local community with a large variety of services for all your chimney and fireplace needs.
Including Inspections, Cleanings, and Repairs such as:
We offer a variety of repair and installation services to Peculiar and the surrounding area.  Our Certified Chimney Repair Technicians exceed the industry standard to provide our customers with the best experience and highest quality service.
The Fireplaces & Chimneys of Peculiar, Missouri
BY: ROBERT BERRY, OWNER OF FULL SERVICE CHIMNEY
The fireplaces and chimneys of the town are as unique as its name. Regardless of whether you have a masonry or manufactured chimney, Full Service Chimney will inspect your unit to determine the cleaning and possible repair needs. Often with older homes, flue liners and chimney caps were not included in the original construction. These are necessary parts to keep the flue safe from the elements, animals, leaks, and the fire's high temperatures that can cause severe damage.  
Sometimes homeowners find that they want to update their fireplaces for a more modern look. Not only can we update damaged brickwork on the outside, but we can also provide a "fireplace facelift" on the inside. If a traditional wood-burning fireplace is no longer your desire, a gas fireplace insert can be installed in existing units for easy use and a modern look. 
Fireplace Remodeling and Installation
Your fireplace should reflect your home's style, but times change, and so do the styles that come with it. Many homes in Peculiar, MO, still have original fireplaces that do not match the updates that the homeowners have completed. Fortunately, there is no better time than today to make your fireplace dreams a reality. 
If your fireplace looks dated or you want to invest in a more modern solution, the team at Full Service Chimney can help. Fireplace Remodeling in the Kansas City Metro Area is a service provided by CSIA Certified Chimney Technicians at Full Service Chimney.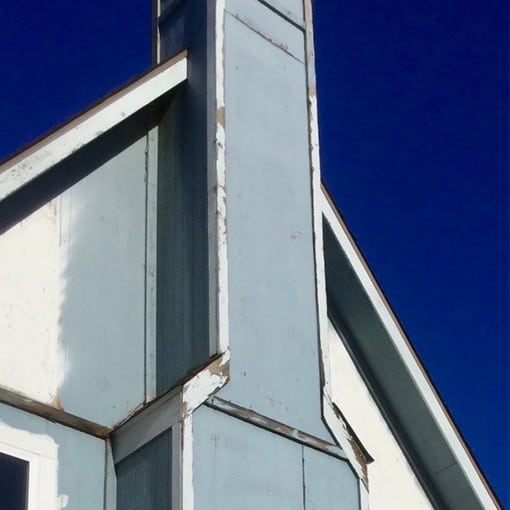 Fireplace Inspections and Repairs
Every fireplace needs to function correctly to be used safely. Fireplace problems can come in many different forms, from a stray animal using your chimney for shelter or typical damage with age. Scheduling an annual chimney inspection is one of the easiest ways to pinpoint these problems and address them quickly. 
Full Service Chimney knows how important fireplaces and chimneys are – particularly during the winter. Our team can help determine what issues are occurring that could be limiting your ability to properly use your fireplace and provide expert solutions to remedy them.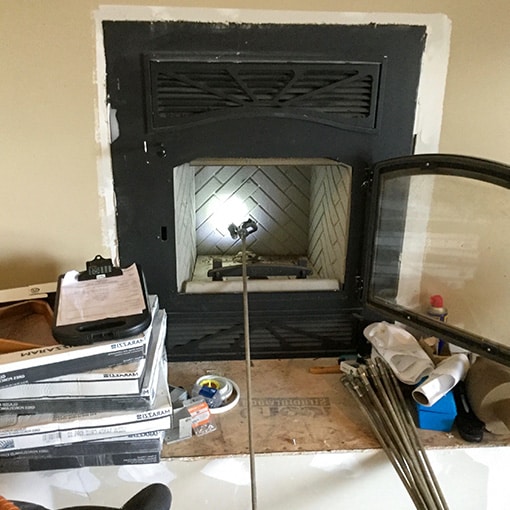 Fireplace Facelift and Inspection in Peculiar
The Right Team to Help with all your Fireplace
Call now and speak with one of our CSIA Certified Chimney Sweeps.
Call us at 913-642-6171 
A Quick History of Peculiar, Missouri
A cheeky postmaster set the fate of a town that would learn to embrace its unconventional name. Emigrants from eastern states settled the land after the Civil War. When townspeople came up with a few different names for their little community, Edgar Thomson sent the postmaster in the applications for the names. Still, each was denied because of their previous existence elsewhere. Thomson wrote to the Postmaster General and asked him to choose a name for the town "so long as it is peculiar". The Postmaster General wrote back that he had established "Peculiar, Missouri" as the official name for the post office address.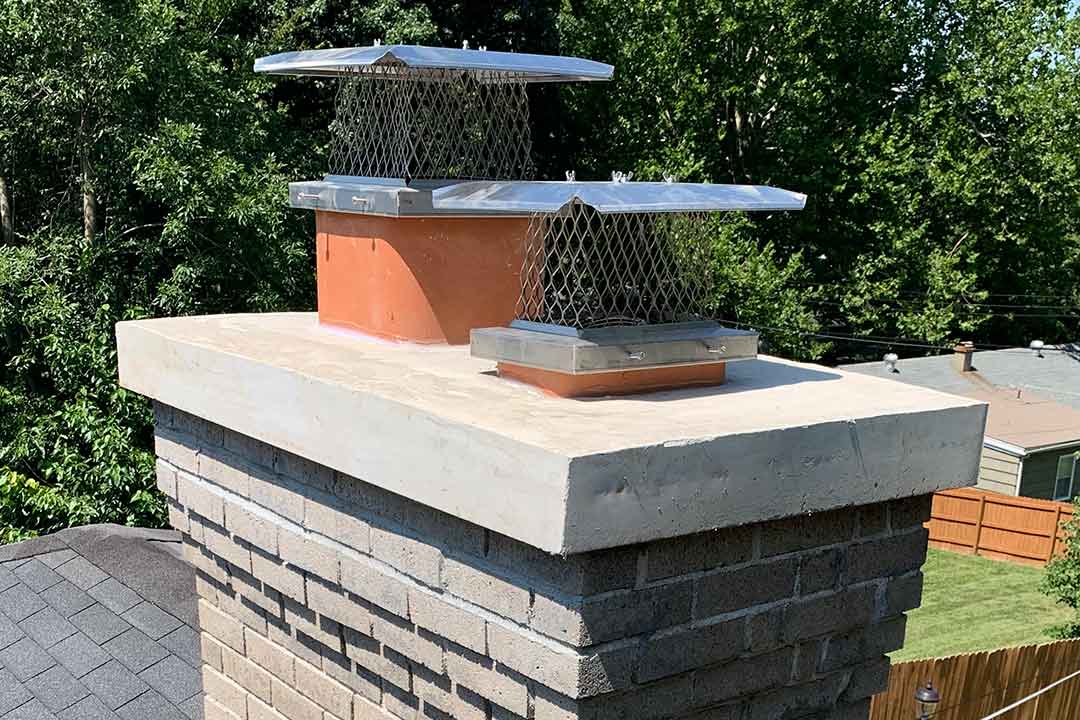 The town was platted in 1868, and in a decade, the railroad bought land from George Moore (of Raymore namesake), and a rail line was put in, which helped the community grow and sustain life for its few hundred residents. The state did not incorporate the town until 1953. It gained a little notoriety in the 1960s when the owner of the A's threatened to move the baseball team to Peculiar during negotiation issues with Kansas City. Some growth during the 70s and then again in the 90s and 2000s brought some new development and a need to unify Raymore's school district to serve the 4,000 residents of Peculiar and outlying rural areas. While Peculiar is still a small town, it has a big love for its unique name and community. 
Your Peculiar, Missouri Fireplace Repair Professionals
Full Service Chimney sweeps have repaired and replaced tens of thousands of fireplaces and chimneys in the Peculiar, MO area. We can help you too!