Chimney Service in Fairway, KS
If you're looking for the best Chimney Service in Fairway, KS then look no further, you've found the right team to help with all your fireplace and chimney needs! Whether it's an inspection, cleaning, or chimney repair, a Certified Technician is on every job site.
Backed by a team of support staff ready to help you with everything chimney and fireplace! 
We provide Complete Fireplace and Chimney Service to Fairway and surrounding areas:
Since 1987 Full Service Chimney™ has provided your local community with a large variety of services for all your chimney and fireplace needs.
Including Inspections, Cleanings, and Repairs such as:
We offer a variety of repair and installation services to Fairway and the surrounding area.  Our Certified Chimney Repair Technicians exceed the industry standard to provide our customers with the best experience and highest quality service.
The Chimneys & Fireplaces of Fairway, Kansas
BY: ROBERT BERRY, OWNER OF FULL SERVICE CHIMNEY
Originally named after its proximity to several driving ranges, the city of Fairway is now a growing community and a notable part of the Kansas City Metropolitan Area. With the spread of suburban homes going back as far as the 1930s, it's no surprise that the homes in Fairway need the same fireplace and chimney repair services as other cities in the Kansas City area. Fortunately, no matter what issues homeowners in Fairway may be facing, Full Service Chimney can fulfill that need.
Timeless Style and Amenities
The city of Fairway, Kansas has homes built in the period of the 1930s through the 1950s, in keeping with the builder, J.C. Nichols', designs. They consist of modest cottages as well as more majestic residences, such as those found in Mission Hills. A typical fireplace of this time would be in the family room, of rectangular shape, and its hearth would be flush with the floor level. Often, the chimney would be adjacent to the garage and serve the utilities that vented from the furnace and water heater in the basement, as well as the fireplace.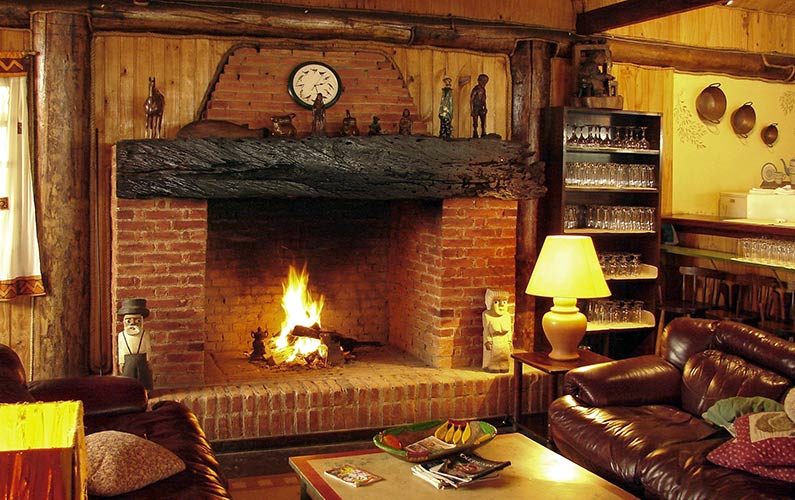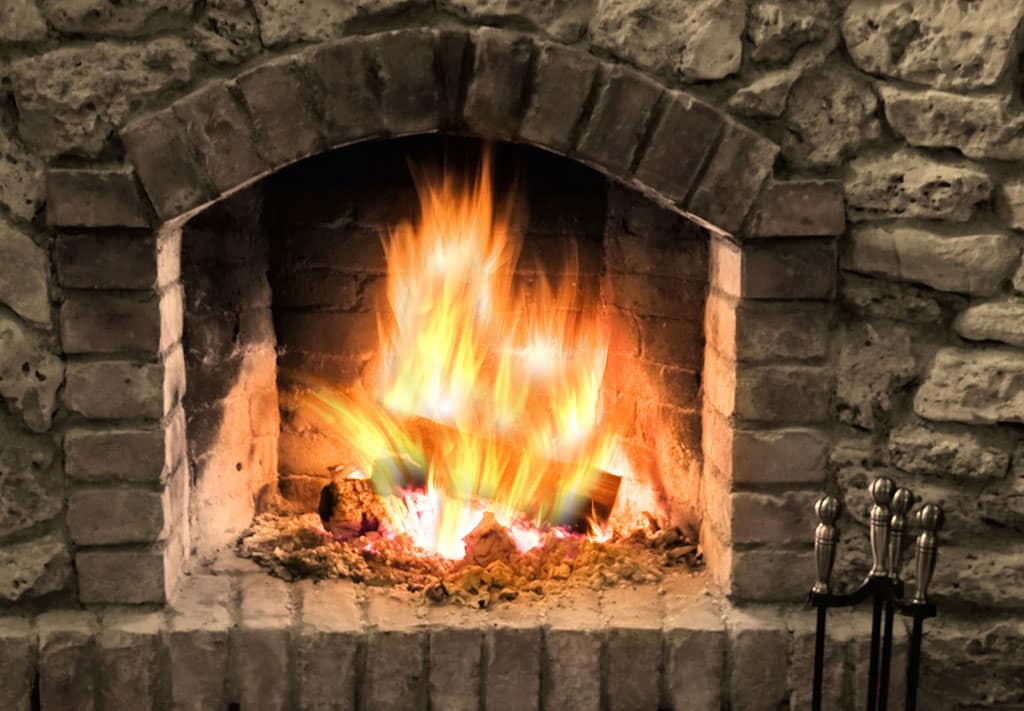 Love of the Hearth Hasn't Changed Much Over the Years
Fireplaces in Fairway originally were used for wood burning fires, however, since then, a number of them have had gas logs added as an accessory to a wood burning fireplace. Many of these fireplaces were incorporated with bookshelves and other decorative wood trim, framing the hearth into a central adornment of the room. The furnace and water heater flues, now going on eighty years old, often did not have chimney caps originally. As such, years of rain and use has made most of these less than serviceable.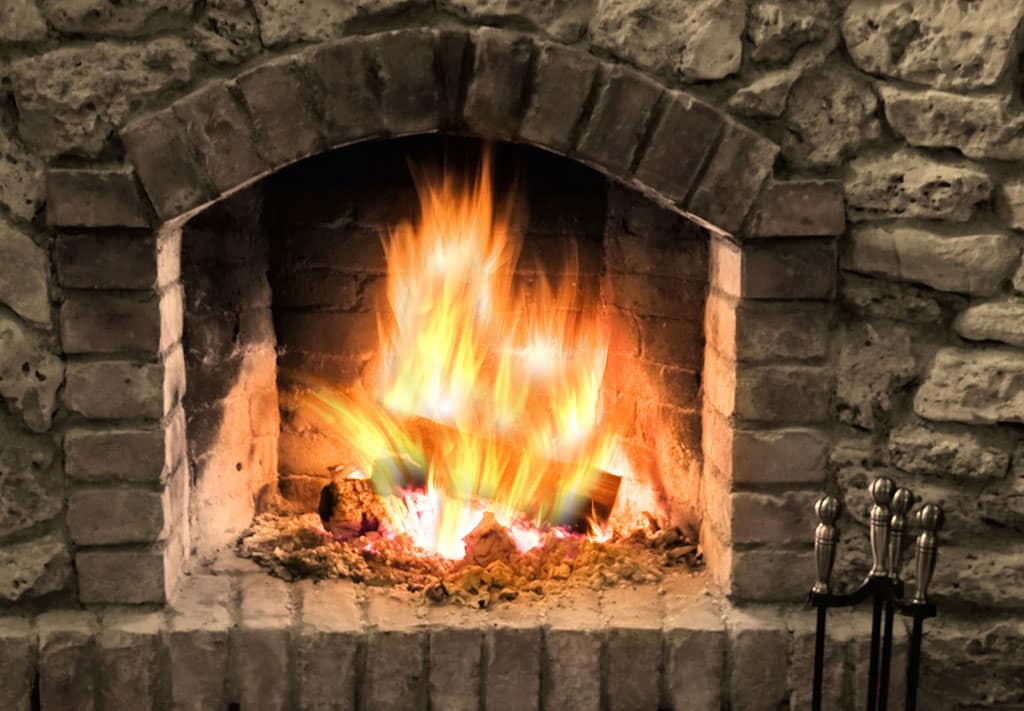 FSC: Providing over 35 Years of Service to Your Area
Since Full Service Chimney started serving the Kansas City Metro in the late 1980s, we have made ourselves available to maintain and, when needed, restore these fireplaces and chimneys to full function. A frequent need of these chimneys is the restoration of the flues. This applies to both the utility flues and fireplaces.
Flue tile liners have, at best, a 30-year lifespan before their mortar joints began to wear away. Missing mortar joints in a clay flue liner may allow the escape of fumes, heat, and creosote to the combustible areas of the home. It can also allow carbon monoxide to leak into the living space. Full Service Chimney will perform a video inspection of these flues and determine the conditions. Should the chimney need repairs, the technician will take the necessary measurements and calculate a repair on the restoration project.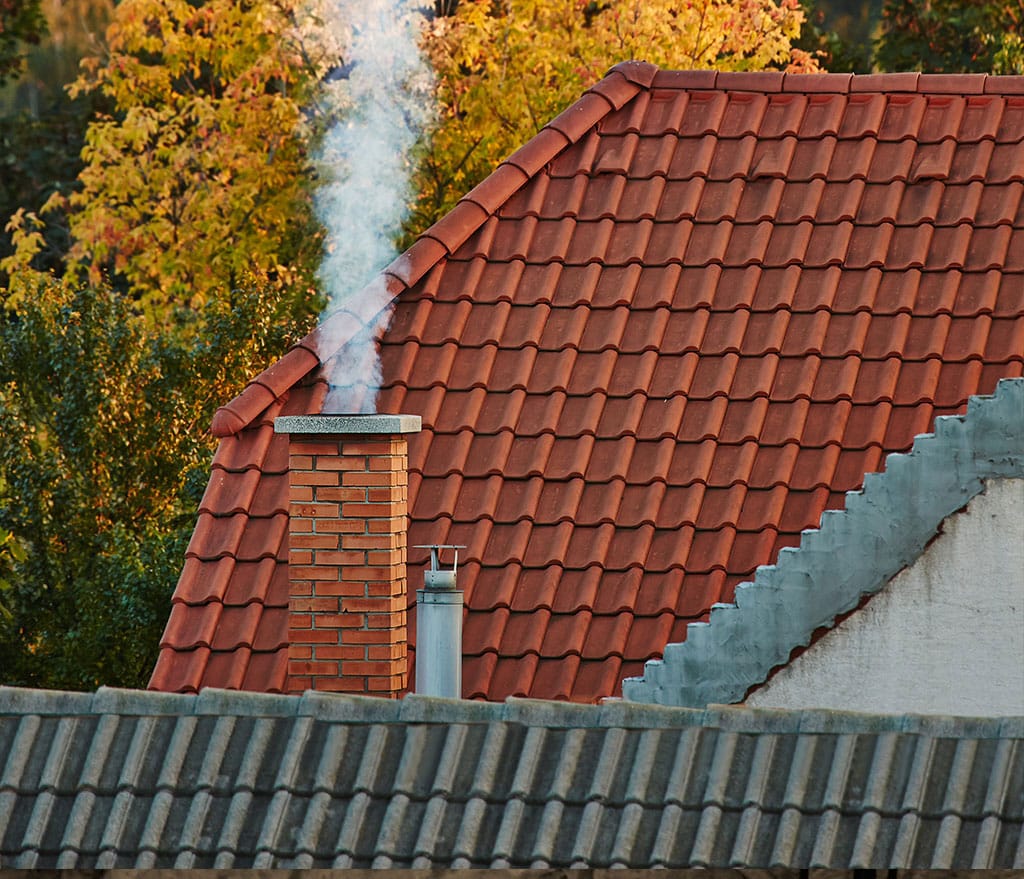 Full Service Chimney regularly installs a gas exhaust liner kit in the original chimney, both preserving the delicate flue and returning the needed level of safety for the customer.
Full Service Chimney inspects, cleans, and repairs KCK chimney's daily… as we've done for over 35 Years!
The Right Team to Help with all your Fireplace and Chimney Needs!
Call now and speak with one of our CSIA Certified Chimney Sweeps.
Call us at 913-642-6171 
A Quick History of Fairway, KS
"The City of Trees", Fairway, Kansas, was settled by the Shawnee Indians in the 1820's when the tribe moved from eastern territories. When white settlers began to move to the area, a mission, called the Shawnee Methodist Mission, was built nearby in 1930. The mission was moved to Fairway in 1939. The mission served as a school to teach natives labor trades and Methodist theology. It also served the purpose of supply store for Oregon and Santa Fe Trail travelers and a camp for Civil War soldiers until 1962 when the Shawnee tribe was relocated to Oklahoma.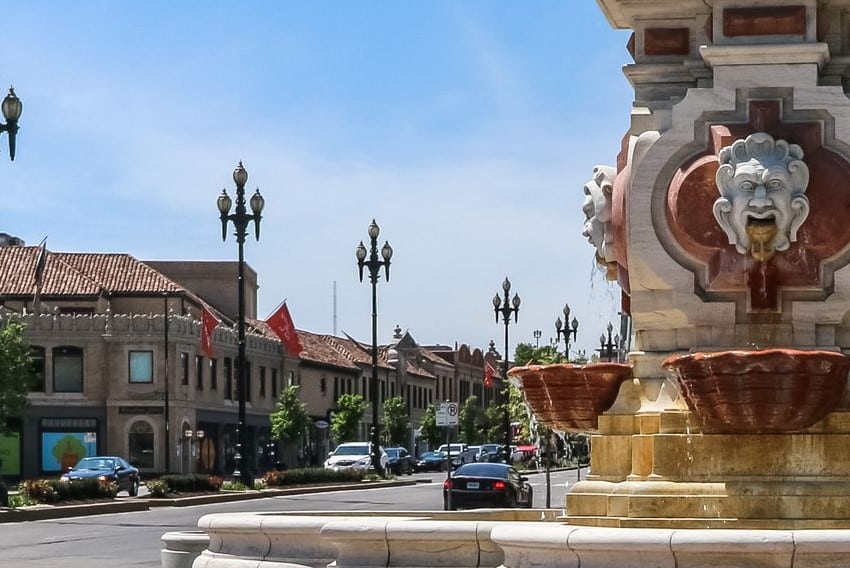 The land was mostly undeveloped through the 1920s. In the 1930s, development began spreading from Kansas City. One developer laid out a subdivision near a golf course and Fairway was named due to closeness to several driving ranges. The subdivision grew and businesses were opened. Fairway was incorporated in 1949. Since 1950, it's grown from 1,800 residents to almost 4,000. In addition to shops and businesses, Fairway offers residents a park, a pool, and accessibility to popular areas in Kansas City. The city still keeps the Shawnee Methodist Mission and cemetery open as a historical site for visitors and school field trips.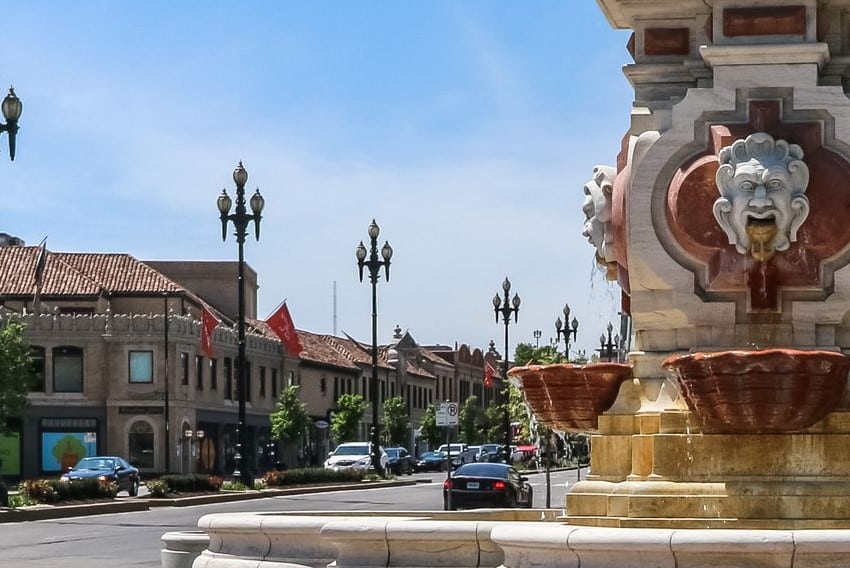 Your Fairway, Kansas Fireplace Repair Professionals
Full Service Chimney sweeps have repaired and replaced tens of thousands of fireplaces and chimneys in the Fairway, KS area. We can help you too!