Chimney Service in Prairie Village, KS
If you're looking for the best Chimney Service in Prairie Village, KS, then look no further, you've found the right team to help with all your fireplace and chimney needs! Whether it's an inspection, cleaning, or repair, a Certified Technician will be on every job site. Backed by a team of support staff ready to help you with everything chimney and fireplace!  Learn more about us.
We provide Complete Fireplace and Chimney Service to Prairie Village and surrounding areas:
Since 1987 Full Service Chimney™ has provided your local community with a large variety of services for all your chimney and fireplace needs.
Including Inspections, Cleanings, and Repairs such as:
We offer a variety of repair and installation services to Prairie Village and the surrounding area.  Our Certified Chimney Repair Technicians exceed the industry standard to provide our customers with the best experience and highest quality service.
The Chimneys & Fireplaces of Prairie Village, Kansas
BY: ROBERT BERRY, OWNER OF FULL SERVICE CHIMNEY
With roots dating back to 1865, the city of Prairie Village, Kansas, has a rich history and a range of impressive fireplaces and chimneys. As a professional fireplace repair and maintenance provider, the Full Service Chimney team has been fortunate to provide the residents of this historic area with the services they need to maintain their homes' historical value. In addition to this, our team can help completely install a new system during renovations or new construction. No matter what the chimney or fireplace needs may be for Prairie Village residents, Full Service Chimney can help!
Nichols Knew Homes Needed Fireplaces
With the completion of his Plaza project, developer JC Nichols focused his attention on the communities of Johnson County, Kansas. Prairie Village benefited from the Nichols company of residential development. These charming homes on winding, tree-filled streets offered local citizens a comfortable residence at affordable prices. All of these homes were intentionally built with fireplaces and chimneys during a time when fireplaces were not required for heat. This shows the emphasis in home design was based on enjoyment rather than a home containing only those amenities needed to exist.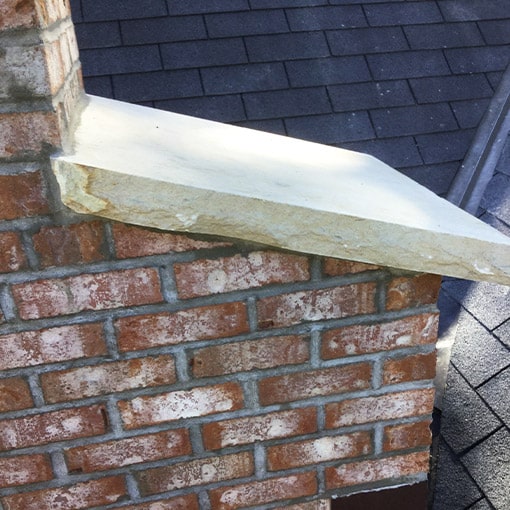 Prairie Village-Ks-Masonry Chimney
A Community Built for Family Enjoyment
Across the many homes available in Prairie Village, every price point offers homes with a hearth and chimney. Many of these homes were part of the 1940 building development, and as such, they are approaching eighty years old. Full Service Chimney maintained and repaired Prairie Village chimneys and fireplaces since the late 80s, so we are familiar with all of their unique features!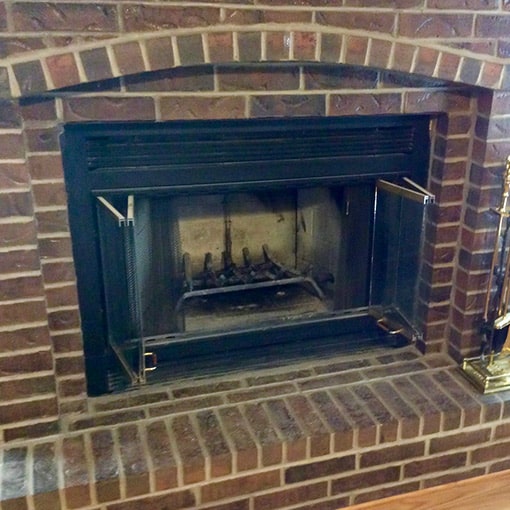 What Makes these Local Flue Vents Special
Common chimney design includes:
Frequent placement of the chimney and fireplace between the living room and the garage
The inclusion of the gas utility flue in the same structure as the fireplace
Floor level hearths surrounded by hardwood finish
A generously sized fireplace opening
Use of brick with dull earth tones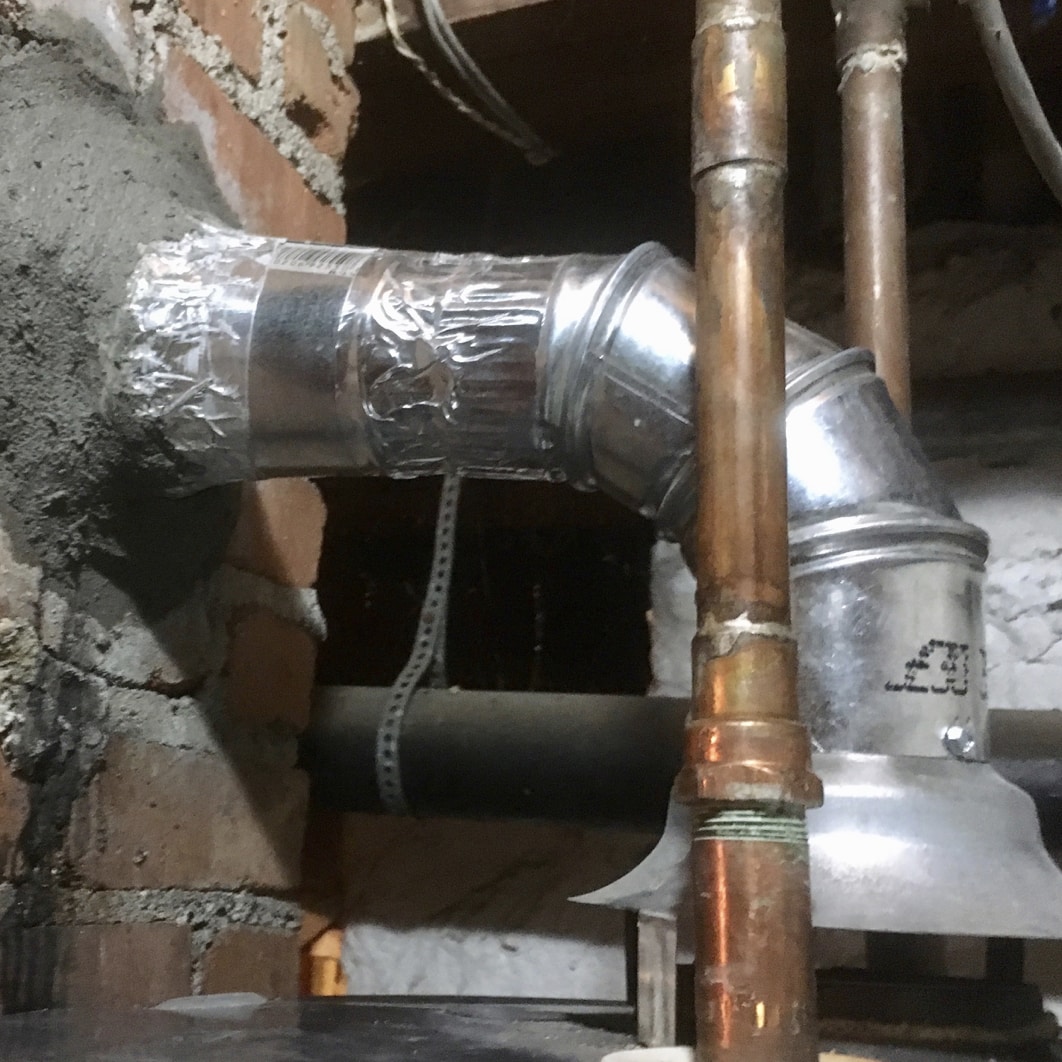 Complete Hearth Repair Resource
Due to the age of the fireplaces and chimneys in Prairie Village, Full Service Chimney has developed practices that pay attention to the whole system rather than individual parts. For example, when servicing a fireplace, we also look at the gas utility flue to ensure the exhaust can escape the home. Proper exhaust helps reduce the incidences of carbon monoxide back up into the basement. We are also a big believer in the benefits of chimney caps for the prevention of debris and animal entry. This is especially needed for those tree-lined streets common to Prairie Village neighborhoods.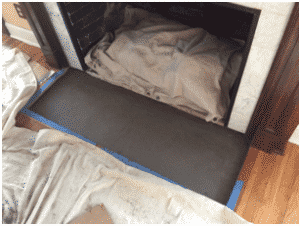 What's Your Home and Hearth Vision?
Say that you have discovered that having wood fires in your fireplace is no longer a convenient activity due to the time commitment. Full Service Chimney has helped many homeowners in Prairie Village convert to a gas fireplace. Gas fireplaces often have the features busy folks need, like remote controls and thermostatic operation. After the installation with annual service, we will also be there to keep that gas fireplace performing strongly for years.  
The Right Team to Help with all your Fireplace
Call now and speak with one of our CSIA Certified Chimney Sweeps.
Call us at 913-642-6171 
A Quick History of Prairie Village, KS
A large plot of farmland starred in the dream of real estate developer J.C. Nichols' residential vision. The Lewis, Porter, and Coppock families owned 1,140 acres between the three of them in 1865. Their families and friends grew up on the land and established a small community where the Prairie School was built in 1882.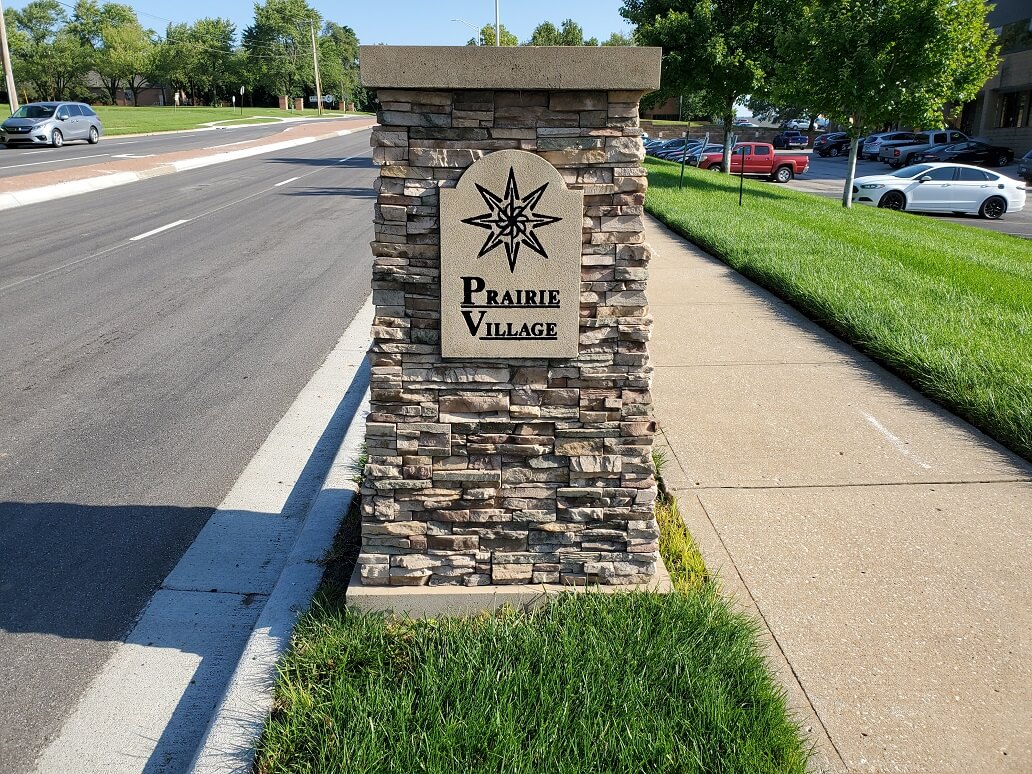 In the 1940s, Nichols had completed the state-of-the-art Country Club Plaza shopping area just north of the farmland with great success. He saw an opportunity for a new housing and shopping development to cater to working-class families, especially soldiers coming home from World War 2. Nichols purchased the land from the three families to begin developing. Homes were built from 1941 to 1949 and even won "Best Planned Community in America" by the National Association of Home Builders.
The Prairie Village shopping center was finished in 1947. An additional shopping center was completed in 1955. By 1960, there were already 25,000 residents living in Prairie Village. There are currently 21,000 residents, and the six-square-mile city boasts nice housing, a strong education system, recreation, and commerce options for everyone.  
Your Prairie Village, Kansas Fireplace Repair Professionals
Full Service Chimney sweeps have repaired and replaced tens of thousands of fireplaces and chimneys in the Prairie Village, KS area. We can help you too!