2023 is upon us and it's time to tackle the long-awaited list of home improvements to make in the new year. New year's resolutions are popular goals people set for themselves, but they're not always achieved. Make your desired safety updates a priority this year, and follow through. A few home updates to consider are cleaning out your chimney, replacing the windows, installing a fence in the backyard, investing in a security system, decluttering, and organizing your home. For more ideas and tips on safety home updates and how to pay for them, continue reading below.
When was the last time you had your chimney cleaned out?
Does your home smell like a campfire?
Have you considered the risks of Carbon Monoxide?
These are all crucial questions you should be asking yourself.
Over time, the inside of the chimney flue gets coated with soot and creosote. This will make the flue smaller which reduces the flow and draft. This means that the smoke is most likely going back into your home. Your chimney may be pushing carbon monoxide back into your house if it's not cleaned out regularly.
Make the "Campfire Smell" in your Living Room Go Away
Discover why a fireplace can stink up a home and what you can do to fix it!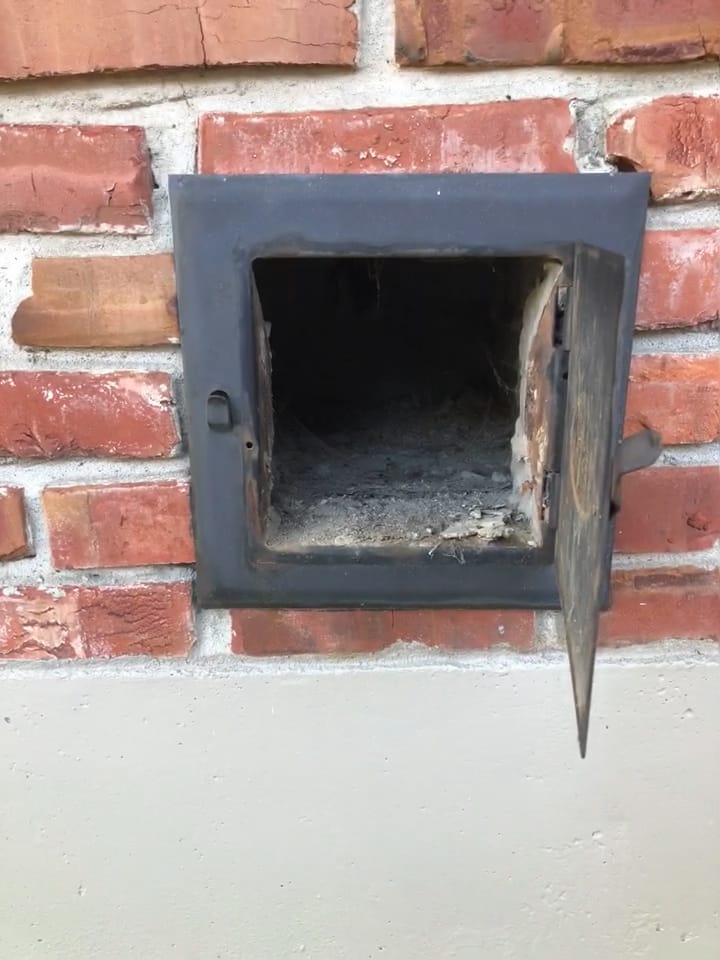 The last thing you want is a smoky fireplace or a fire starting in your home. If you don't know how to clean your chimney yourself, find a reliable chimney cleaning company near you to take care of it and improve its performance. By hiring a professional, you'll be at ease knowing that the job is done efficiently and effectively.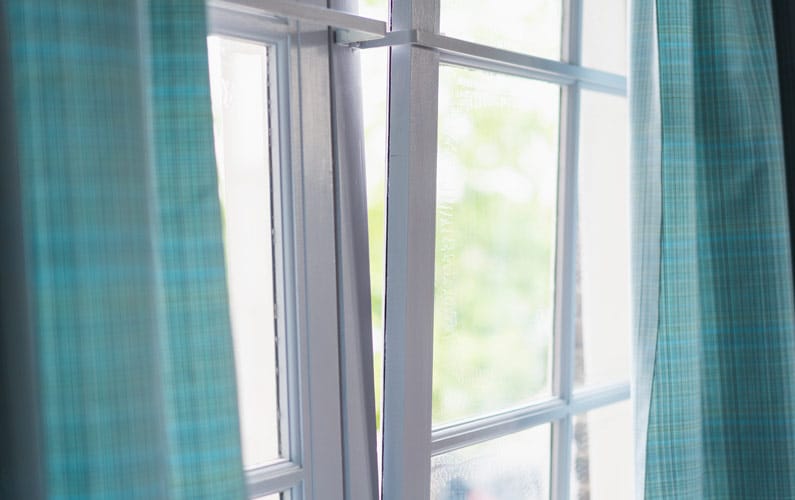 Much like your chimney, when was the last time you checked all your windows to make sure they shut and lock properly? There are a lot of factors to consider when deciding if your windows need replacing.
Are they difficult to open?
Is water leaking in?
Does the window not shut properly?
Are the locks not securely fastened?
Perhaps, if your energy bill has been steadily increasing due to any or all of these factors, it may be time to look into replacing your windows. Not only are your windows an important feature of your home's curb appeal but they're also a huge form of security. You never know when an intruder could try to break into your home and by having reliable, locking windows, you'll feel reassured that your home is safe.
Install a Fence in the Backyard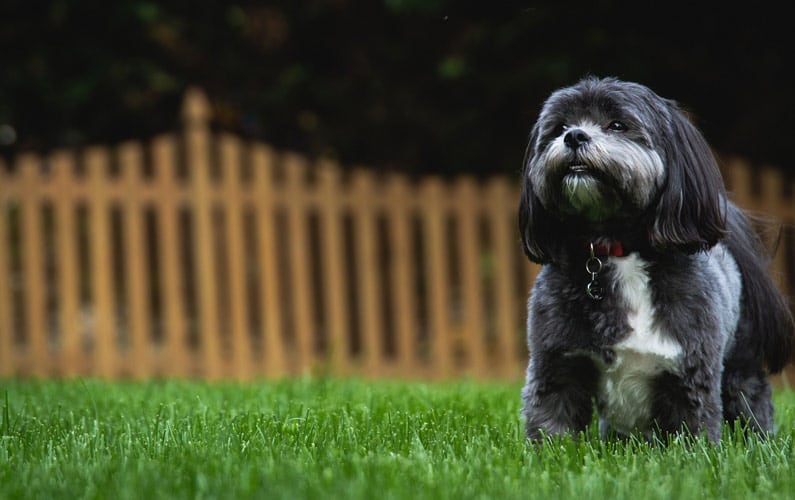 Do you have young children or family pets? If your yard does not have a fence you may want to consider adding this project to your to-do list. Before putting up a fence, do your research. Deciding what material, style, and stain you'd like are important so you're satisfied with the outcome. Next, find your property line before you start digging to avoid any issues that may arise with your neighbors.
If you're not planning on installing the fence yourself, don't forget to get a few estimates from contractors. An estimate for a fence installation costs around $1,500 to $3,000. If you own more than an acre, you may be looking at paying $5 to $16 per linear foot. These prices may vary depending on the size of your yard, material, length, and height of the fence you're installing. By putting a fence in your backyard, you'll provide your children or pets with a safe place to play.
Whether we realize it or not, our homes can become cluttered and unorganized throughout the year. If you're looking to clean out your space, be sure to tackle every room. This includes the garage, basement, closets, attic, or any other room in your house that's been collecting clutter. Once you've gathered all the items that have been sitting and collecting dust, make three different piles, such as donations, trash, or storage.
A good rule of thumb for decluttering your home is if you're holding onto something out of guilt, get rid of it. Once you've gone through your belongings, it's time to organize your home. A great way to keep things in order is by purchasing storage bins. When it comes to cleaning products, in particular, having a storage bin to put all your supplies away neatly and safely will make a huge difference. By decluttering and organizing your home, you'll be able to start fresh in a clean space this year.
Invest in a Security System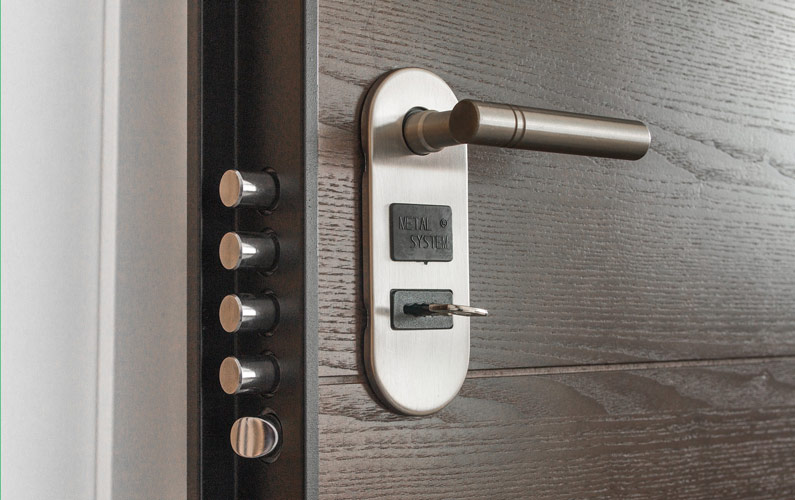 Are you thinking of installing a quality security system for your home? Choosing a top-rated security system may be difficult if you don't have all the information needed to select the right one. According to USN, the best professionally installed security systems of 2022 are Vivint Smart Home, ADT Security, and Xfinity Home. These are top-rated companies because trained technicians will professionally install the security systems which will provide you with peace of mind that your home is secured properly.
You may also want to consider putting outdoor cameras by the entrances so that if anything suspicious happens, you'll have the security footage. Even if you live in a safe neighborhood, it's best to be prepared if something were to happen.
How to Finance These Projects
As you start to add more and more projects to your to-do list this year, you might be wondering, "how am I going to pay for all of these expensive updates?" It's no secret that home improvement projects can be a hefty expense. There are a few ways to help you cover these investments in your home. First, if you plan to stay in your home for a long time, consider 30-year refinancing rates to allow you to add more money to your home's updating budget. This will lower your monthly payment, which ultimately gives you more money a month to put toward expenses.
Another way to help you cover the costs is by creating a dedicated savings account. If you plan far enough in advance you can even discuss with your employer the possibility of partial direct deposit from each paycheck into this account.
Lastly, consider tackling these improvements one project at a time. This will allow you to know exactly how much you have to spend on the next project once you start crossing off updates on your to-do list.
No matter what your resolutions are this year or how long your to-do list may be, it's important to take everything one step at a time. Try making a top priorities list and completing those projects first. You'll then be able to tackle the rest when the time is right.
Thanks for reading! Check out more great content below.
Check out more great blog posts…