By. Warehouse Foreman
Full Service Chimney is pleased to announce the construction of our new chimney training program is complete. The school is open to employees and plays a huge role in the future of our company. A place where novice chimney sweeps can meet with experienced professionals to work on critical skills of the trade.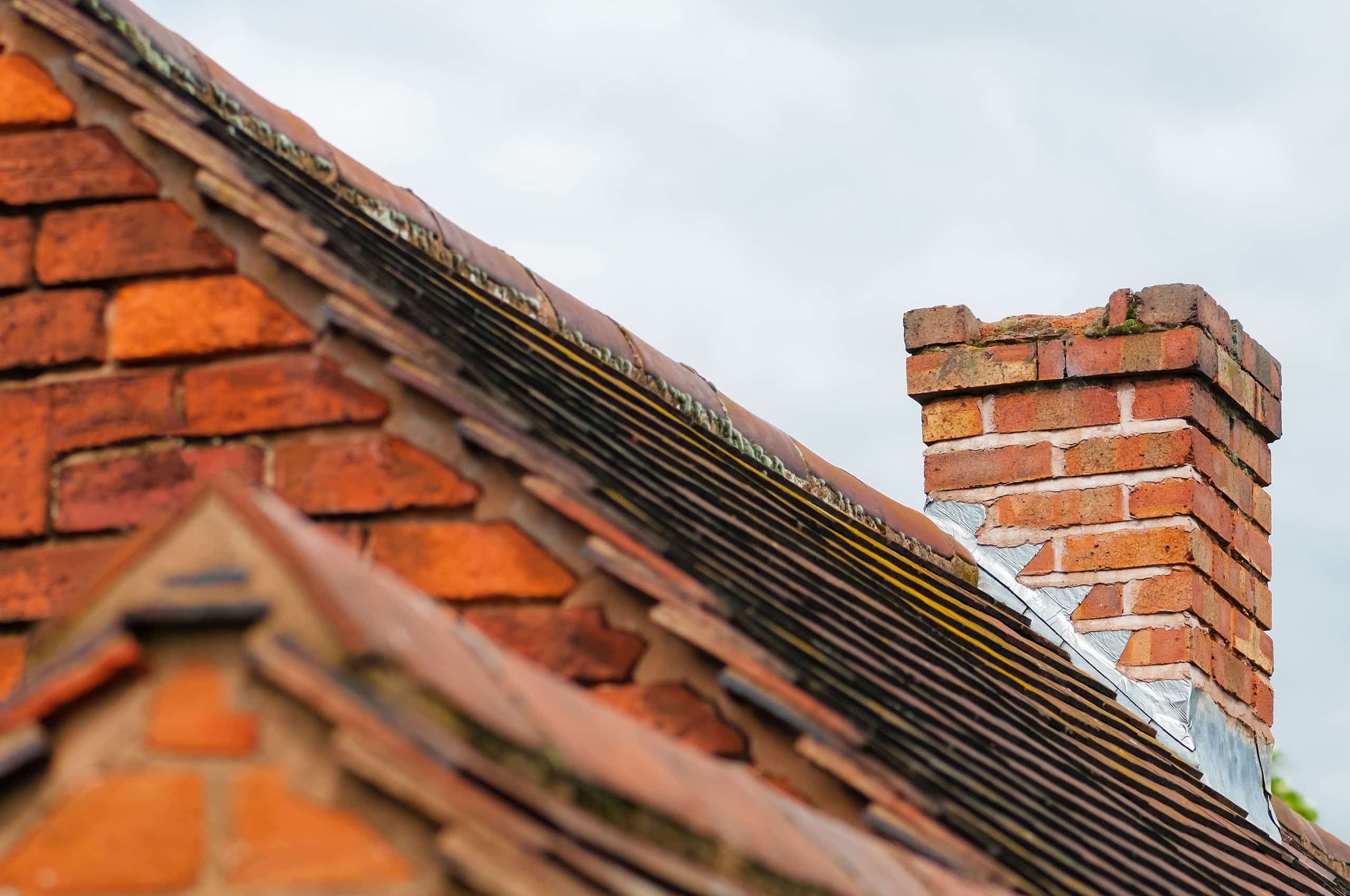 KEEPING OUR CERTIFIED TECHNICIANS AT TOP PERFORMANCE
Our chimney sweeps never stop learning. The Full Service Chimney Academy (FSCA) allows our Certified Technicians to develop and maintain the skills needed to provide our clients with the most professional service in the industry and continue to bring the finest quality work into homes across the Kansas City metro area.