Whether it's an electric space heater, a burning candle, or a fireplace fire, with the use of any heating device comes the risk of fire.
In this post, we provide you with 10 helpful tips on how to prevent house fires.  
Leaving Home Heating Items Unattended Can Be Deadly
With the cooler temperatures upon us, the use of heat will be prominent in homes everywhere in an effort to keep warm.
But, fire is not just used in practical manners but in activities that are so much fun: big backyard bonfires, small porch fire pits, campfires!
We love these fun Autumn & Winter warming activities and encourage everyone to stay safe and learn good burning habits. Even the beautiful candles on your mantel for holiday ambiance pose a risk to your home.
With the increase of lit seasonal decor and a variety of household heating devices, the chances for things to go wrong increase dramatically.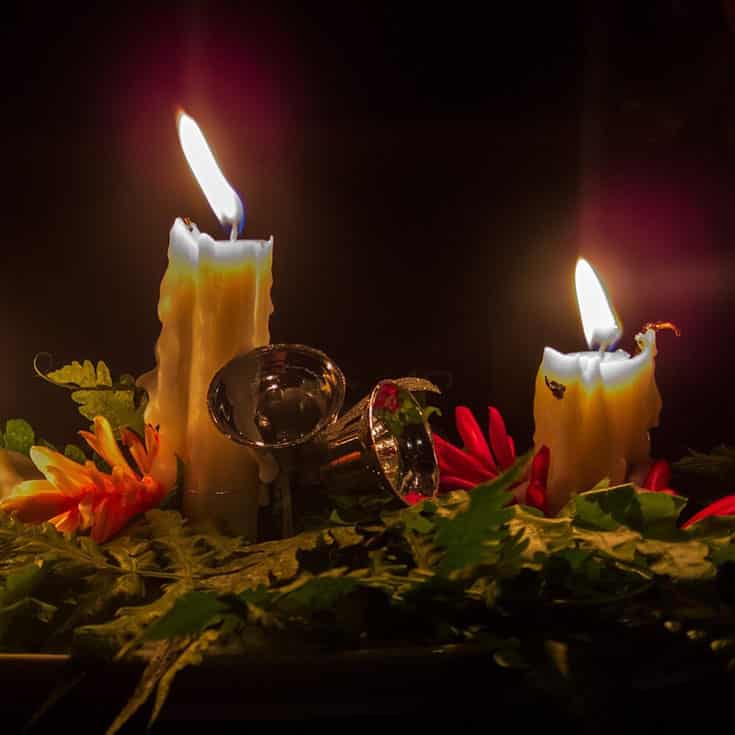 Playing With Fire Is No Laughing Matter
3,500, people lost their lives to fires in 2020.

15,200 suffered from a fire-related injury.

That equals a

fire death in the home roughly every 3.5 hours

.

Injuries from fire burns occurred much more frequently with one taking place roughly every hour.

Massive property damage also resulted to the tune of 21.9 billion.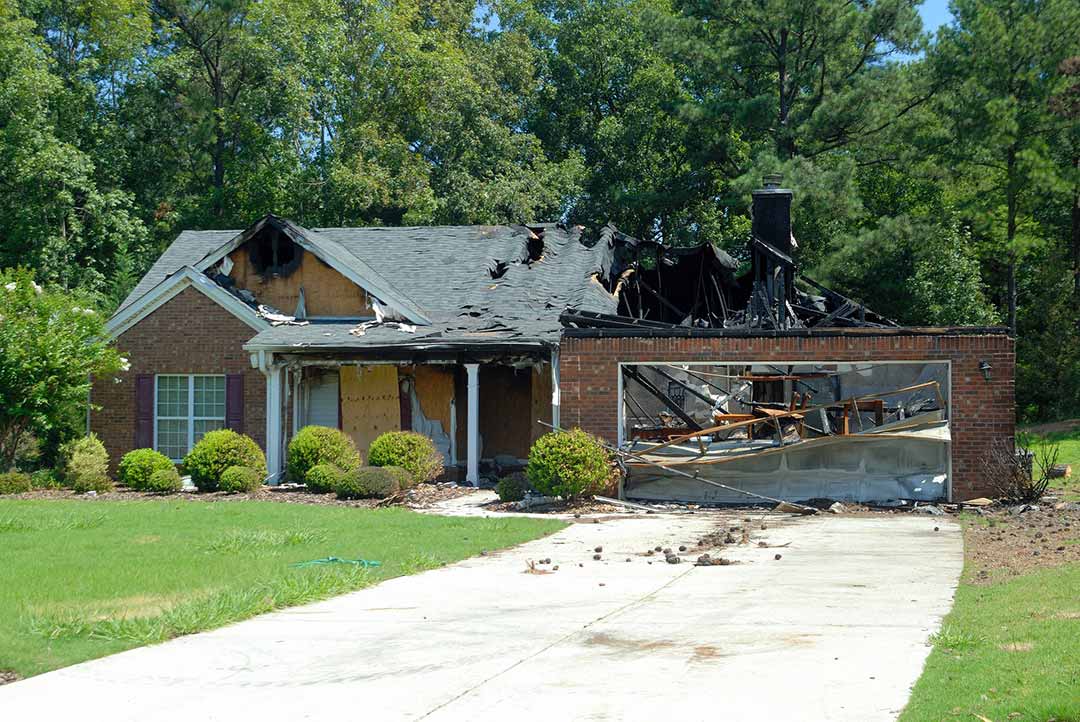 Knowing that you will need heating devices this winter, you can take steps now to better ensure your home and family's safety.
Below you'll find a house fire prevention checklist with ten fire-safety education tips that you can implement immediately. 
1. Stay attentive while using your stove
Unattended burning stoves are the number one cause of house fires in the winter!  Therefore, staying alert when cooking food is one of the best ways to prevent house fires. Even with the best of intentions, walking away from a burning stove is never a good idea.
Paying attention and staying within sight of it will help you avoid an out-of-control fire.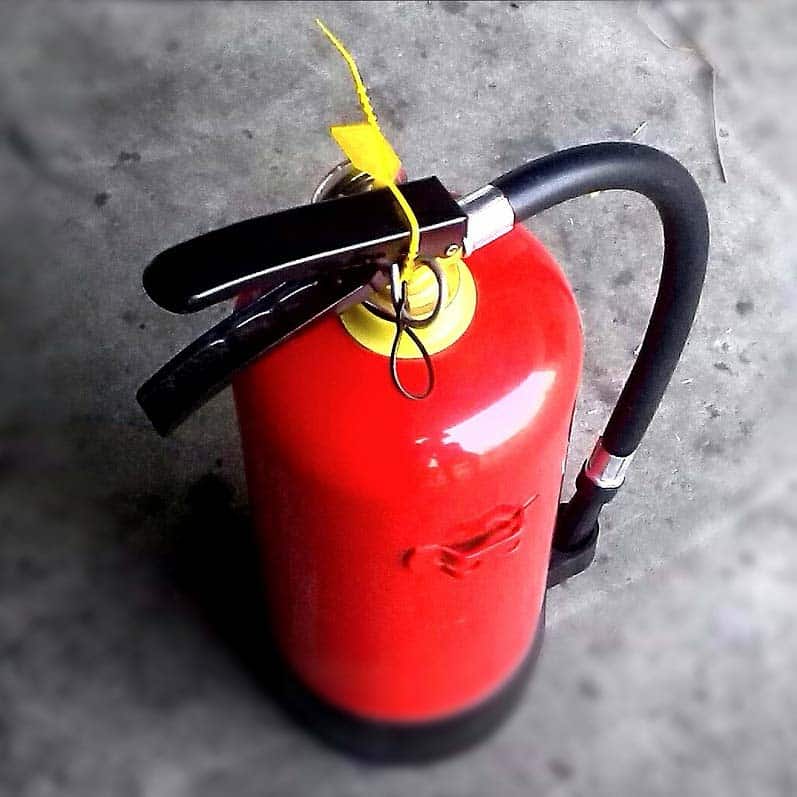 2. Turn off all heating devices prior to bedtime
Before going to sleep at night, make sure you turn off every device that produces heat. (with this exception of your furnace that is designed to be an automated heat source). Do not leave the stove on, the fireplace burning, the space heater running, candles burning nor the Christmas tree lights and other electrical decorations on when you go to bed.
3. Be careful where you smoke or allow other people to smoke cigarettes or cigars
Be smart and pay attention. Do not lay burning cigarettes down near materials, such as bed sheets, that can catch fire. Make sure your cigarette is completely put out when done, and do not throw smoldering cigarettes in the trash or on the lawn. (We'll keep the "smoking is bad" health speech to ourselves, just watch where those cancer sticks land!)
*This advice goes beyond your own health and home. Nearly 85% of wildfires are caused by humans being irresponsible.
4. Keep your dryer's lint trap clean
Dryers get really hot, and the accumulated material in the lint trap can get hot enough to catch fire. Learn more about how to prevent dryer vent fires from happening in your home. We recommend residents use this search tool to find a Certified Dryer Technician (C-DET) / service provider on the CSIA website. 
5. Install Multiple Smoke Alarms
If you have a multi-level home, then having a working smoke alarm on each floor could save your life. It may also provide you with peace of mind that the people you care about are more protected with an good alert system in place in case of an emergency.
6. Don't forget to have your furnace vents and fireplace chimneys serviced each year
Have your furnace and fireplace chimney flues cleaned and inspected at least once per year (as recommended by NFPA 211). Before using your heating systems during the cold season, it's essential to have all your chimneys and vents maintenanced to guard against a house fire.
*As an additional fire protection measure, you can also remove the cooled ashes and put them in a metal container for reuse around the house.
7. Keep your BBQ grill away from wood or other combustible items
When it's time for a backyard barbeque, make sure to keep your grill far enough away from your home.  This will ensure your additional fire prevention around the house. The grill should not be near any wood (or other combustible) items such as your deck, surrounding trees, tables or chairs.
Keep the grill in a well ventilated area, as far from the home as possible, and away from combustible materials that may catch fire.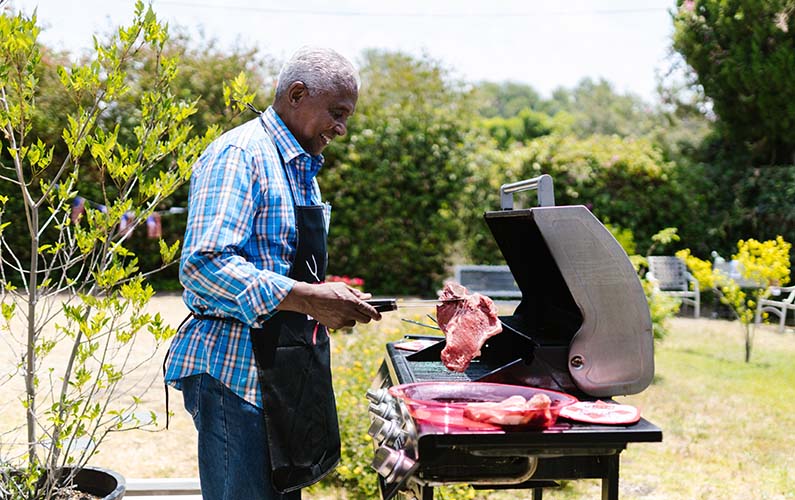 WARNING: While not a fire hazard, another home safety factor that many people neglect to consider in deciding where to place your grill, is carbon monoxide. You should never fire up your grill near open screens, doors, windows or even garage doors where smoke and CO could enter the house and seep through walls!
8. Keep a safe perimeter around your portable space heaters
Despite its innocuous-looking appearance, a space heater can heat items too close in proximity and cause those items to burn. Many electric heaters now come with built-in protection from overheating, but even those come with fire prevention warnings.
Play it safe and always use the 3-foot rule. That means keep your space heater at least 3-feet away from the walls, curtains, papers or anything potentially combustible (meaning it could catch on fire).
9. Keep matches out of the reach of curious children
We know it's been said before, but please keep your kiddos away from matches and lighters! Kids don't know just how dangerous matches can be, and as adults know, playing with fire is no laughing matter.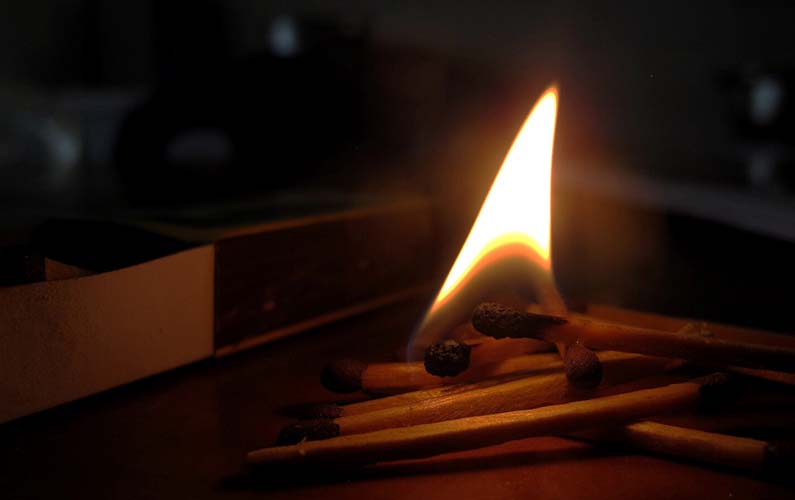 10. Check your Homes Electrical Wiring
Pay attention to the state of the electrical wiring in your house. Regularly check the functioning parts of other apparatuses that propel heat. Particularly where appliances have suffered any sort of damage.
If you discover damages to wires on any heat producing devices, it's best to replace the unit. If damage is discovered to wiring that's installed in your home, then you need to find an electrician for professional assistance. Electrical fires pose a serious threat to homes and you're always better safe than sorry!
11. Do Not light candles around kids
The best way to prevent a candle fire is to not use real candles at all. If you're going to use candles, make sure it's only under the close eye of a responsible adult. *Never leave a candle unattended!
Under no circumstances, should you leave a child alone in a room with a burning candle, or any other open flame. As mentioned in the list above, keep your matches and lighters up high and out of children's reach. Putting all fire lighting devices in a locked cabinet is a great idea!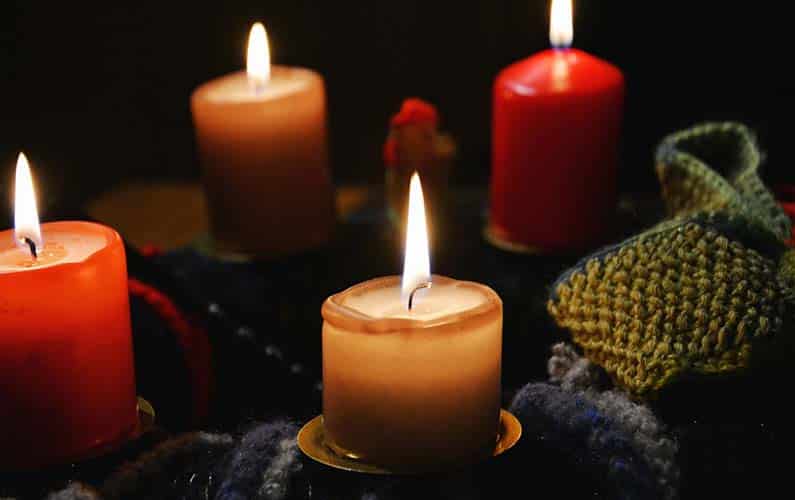 Consider using flameless candles in your home instead of real flame candles.
From toddlers to the elderly, anyone of any age is capable of starting a candle fire (accidently) that could spread rapidly through an entire house. However, when you have children or pets in the home, those candle accidents become much more likely.
Discover hearth accessories to keep your pets and kids safe around a burning flame.
Learn, Teach, or Share Candle Fire Safety
The US Fire Prevention week and National Chimney Safety week happen back-to-back every October. 
You can start planning ahead. Below you'll find a downloadable PDF fact sheet that's great to print out for teachers, students, parents or anyone who wants to share candle safety information.
When it comes to house fires and safety… It's everyone's responsibility to be a teacher!
Candle Fire Facts:
December is the peak month for home candle fires.
More than one-third of home candle fires started in the bedroom.
Three of every five candle fires start when things that can burn are too close to the candle.
Click to get the PDF flyer download with additional home safety information as presented by the National Fire Protection Association (NFPA). You can add your own logo or information and share it 'til your heart's content!
Summary | Keep Your Cool When Heating Your Home
You, as a well-prepared homeowner, are your best defense in house fire prevention.
Don't get distracted when using heating devices, and always have a fire extinguisher nearby. Keep the warmth and fun in your home and outdoor activities by using these tips to keep you safe.
Thanks for reading!  ~